As bricks-and-mortar stores struggle to compete with the rise of ecommerce, many companies are using engaging with interactive concepts in the hope it will lure customers into their establishments through Instagram.
The idea plays on the notion that consumers will visit a physical store and capture the experience for social media.
While it's not an entirely new notion, dozens of companies including Tiffany & Co. and Chanel are among those launching limited installations to increase attention.
As a way to encourage customers into its shops, Tiffany & Co. established instore workshops where visitors could see for themselves the luxury jewellery pieces being made.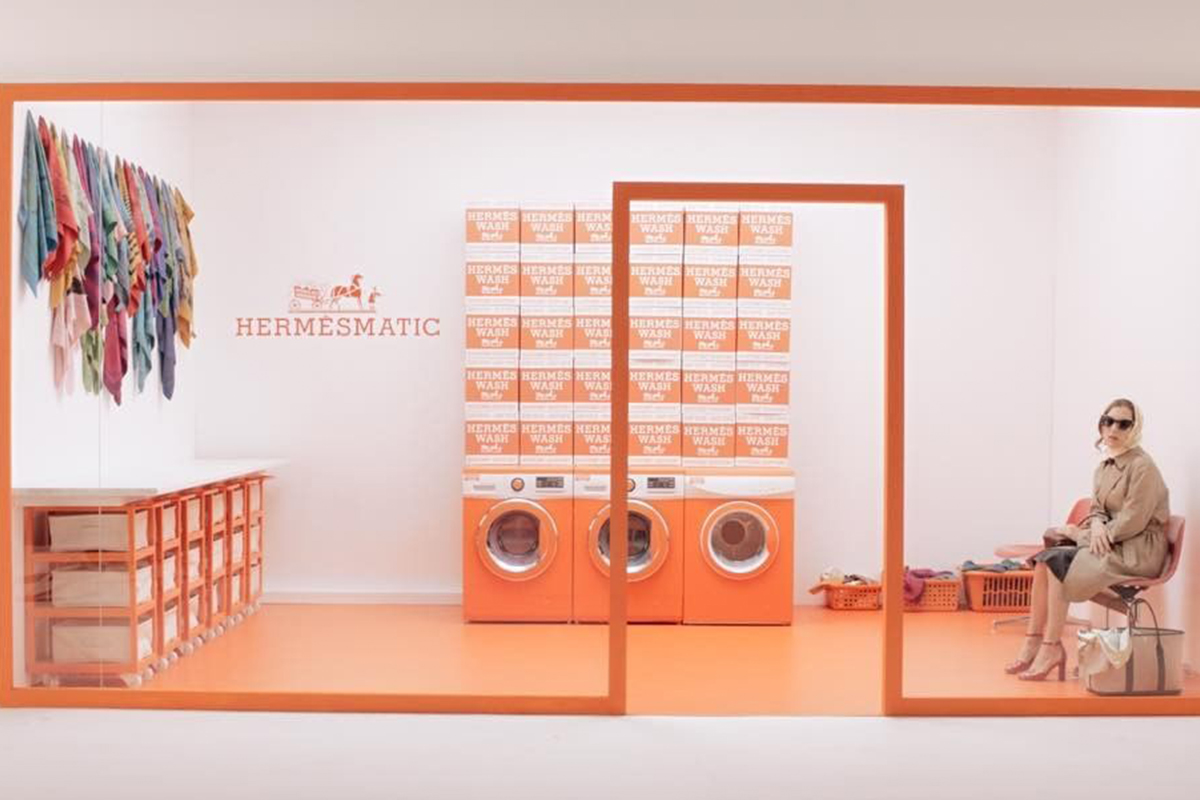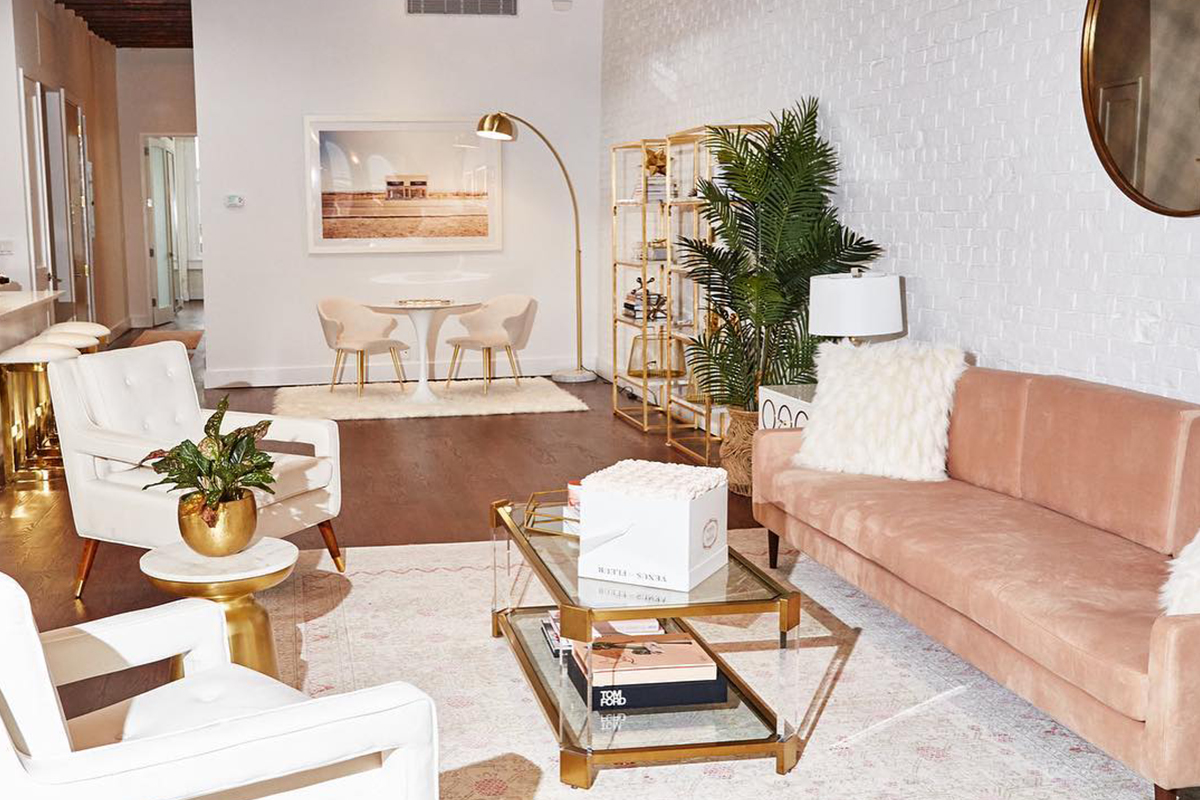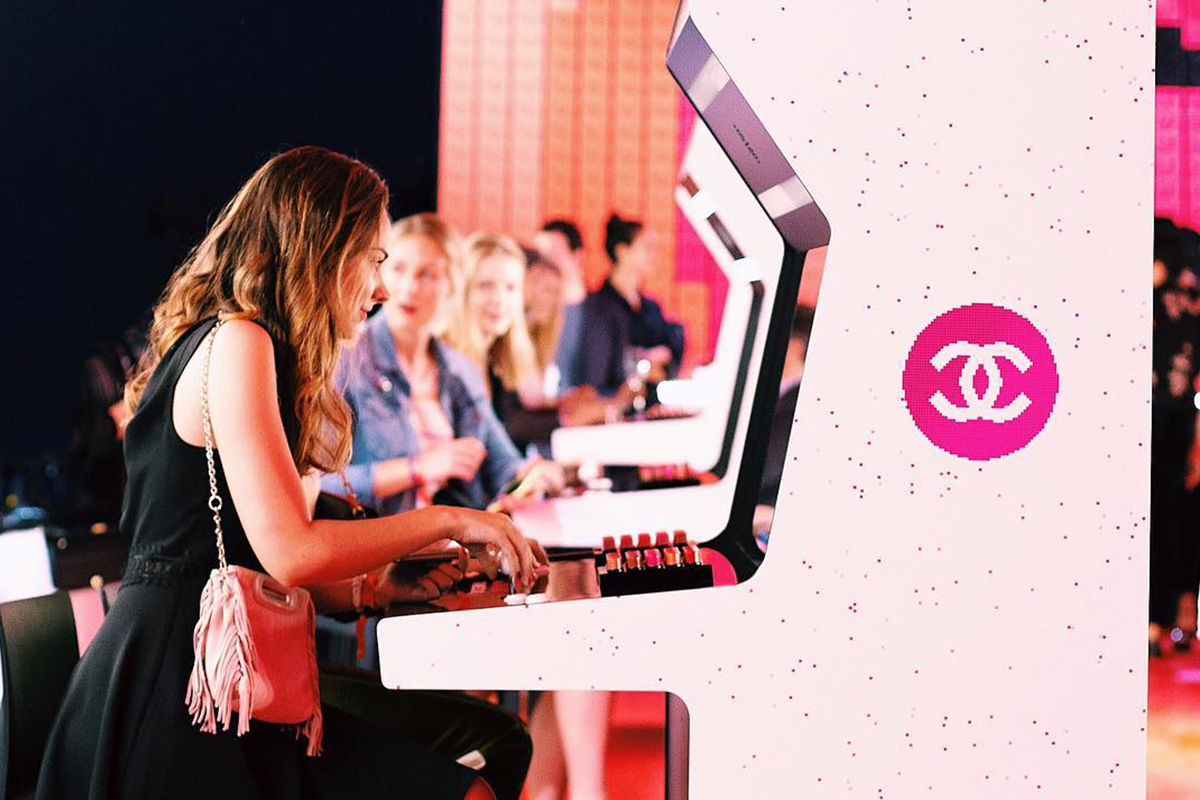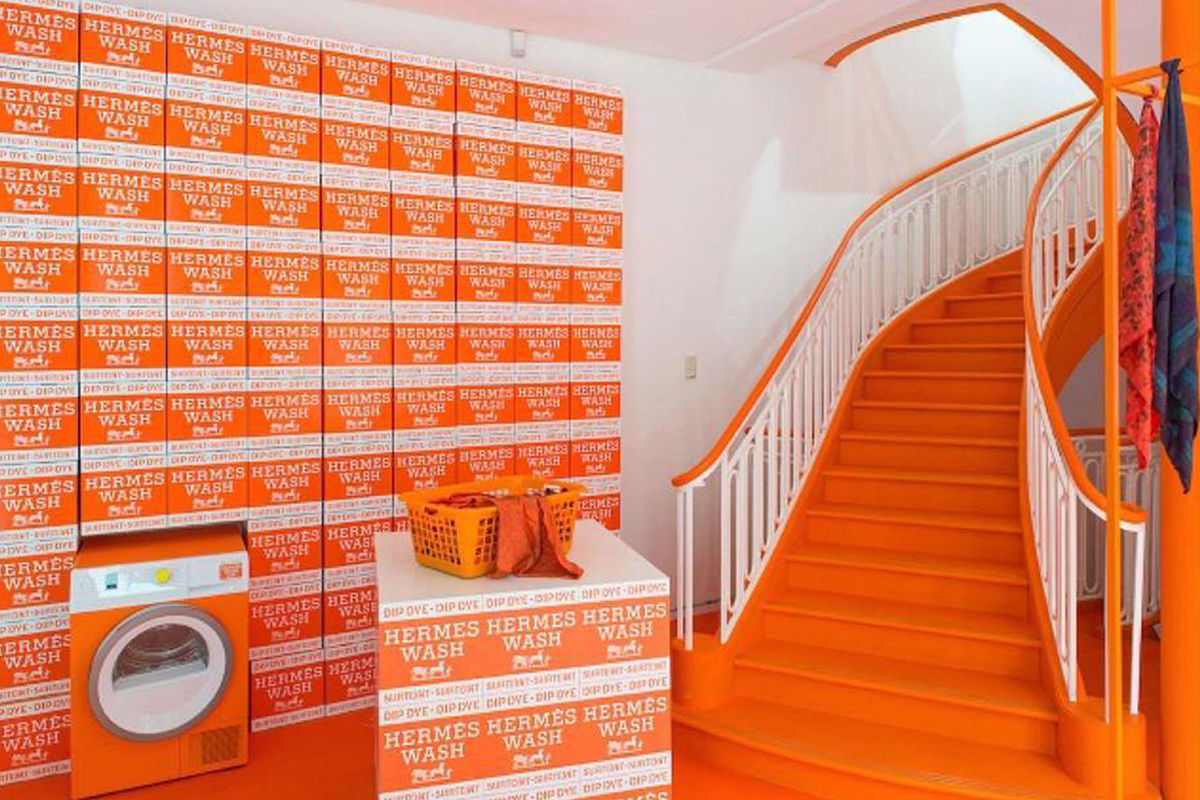 The American company launched the concept at its Manhattan store in 2018 where jewellers sat at wooden desks as they crafted prototypes of future products, according to Business of Fashion.
The workshop is one of the ways the 182-year-old brand is incorporating 'newness' to its name with the hope it will attract a younger audience.
Pop-up shops have also created the perfect setting for social media users to snap stylish photos.
Hermès launched its Hermèsmatic room for customers to dye their scarves free of charge in locations including Munich, Strasbourg, Paris, Geneva and Washington. The concept has achieved more than 3,500 posts on Instagram.
For a few days, Chanel opened its Coco Game Club on Galeries Lafayette rooftop in Paris, France. The arcade-style pop-up showcased Chanel's latest collection Rouge Coco with virtual games, DJs and influencers.
And it's not just big businesses using the power of Instagram. Museums made entirely for the platform have been popping up across the globe.
The Museum of Ice Cream, which opened in 2016 in the US, has 394,000 social media followers, the Color Factory was launched in 2017 in the US and Australia's first Insta-museum the Sugar Republic was launched in 2018.
Entire apartments are also being designed specifically for Instagram appeal.
A 220 square-metre penthouse in New York City, which was opened by Village Marketing, has been created with the perfect backdrop of blush hues and hints of gold for social media influencers.
"Spaces like this are gold for influencers, because then they're able to have a place that's a home to shoot lifestyle home moments in," Village Marketing Founder Vickie Segar told The New York Times. "People literally travel to this space to shoot."
Source: CEO Magazine