Satta Matturi is definitely a woman who knows her diamonds. Like her father, Matturi has spent much of her professional career in the diamond trade working for DeBeers. Beyond a decade working with De Beers, one of the world's largest diamond producers, there is little about diamonds that Satta isn't aware of, from a rough diamond, to a polished gem and on to being forever cherished in a stunning piece of jewellery.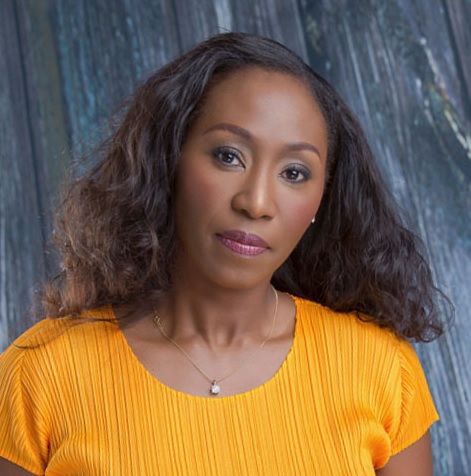 Her Fine Jewelry combines this experience and flair for design to bring precious and semi precious stones to Africa's wealthy and affluent.
Being British and West African, Satta has combined deep felt traditions and heritage from Africa mixed with a global view of trends, attitudes and inspiration to create a high-end jewellery brand that would resonate with independent fashion conscious women on the African continent and far beyond.
Satta has an innate passion for the new emerging Africa, which she brings into her designs. Her vast personal jewellery collection, amassed over the years serves as a true testament to her love for baubles. She grew up with a mother who insisted that women must build an enviable jewellery collection. She also has a keen interest in diamond mining wealth, policies and frameworks and how producer countries can further benefit from their resources.
The Satta Matturi Fine Jewellery brand is about tradition, expressing values and allowing women to celebrate womanhood through their jewellery and the occasions on which they wear it.
Satta Matturi Fine Jewellery offers high quality made products using responsibly sourced diamonds and other precious stones from around the world. All pieces have an intense diamond focus with only VS quality stones used. They are further brought to life using other precious stones such as emeralds, rubies, quartz, peridot, citrine, aquamarine, kunzite, mother of pearl, rubellite and the like. All pieces are made using 18ct gold with most being handcrafted by master artisans.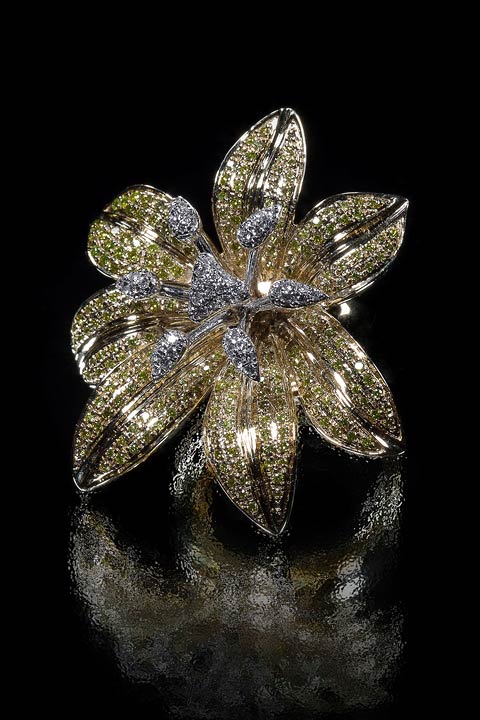 The collection consists of earrings, cocktail rings, pendants and bangles with the designs moving away from the traditional classics to more volume and impact; not so much statement jewellery but jewellery that makes a statement. Each piece is uniquely inspired by tradition and African stories.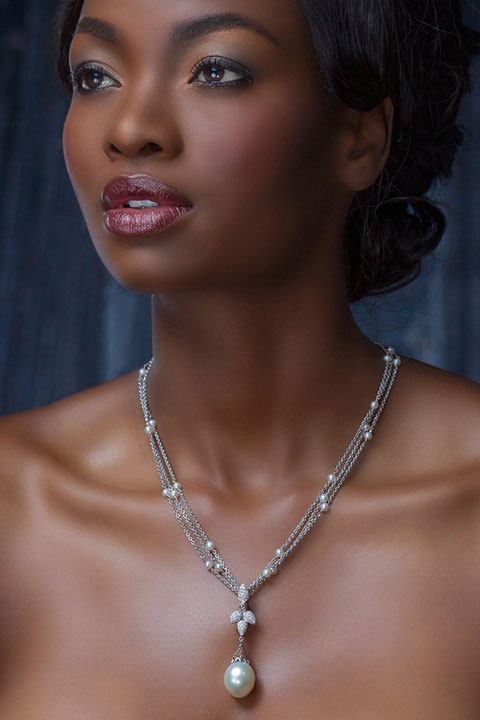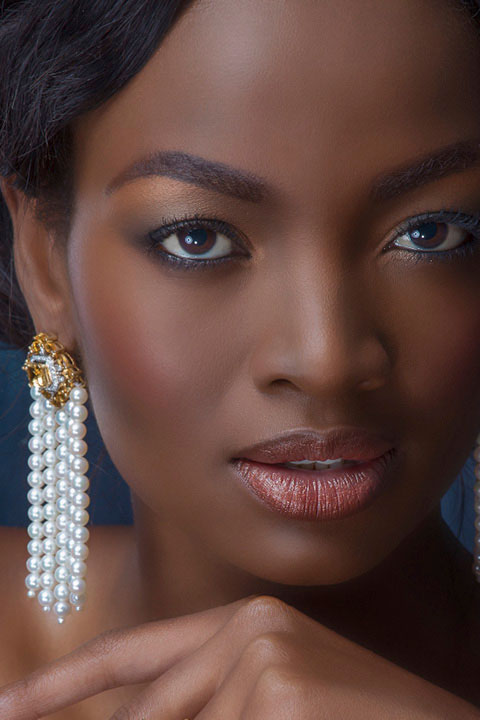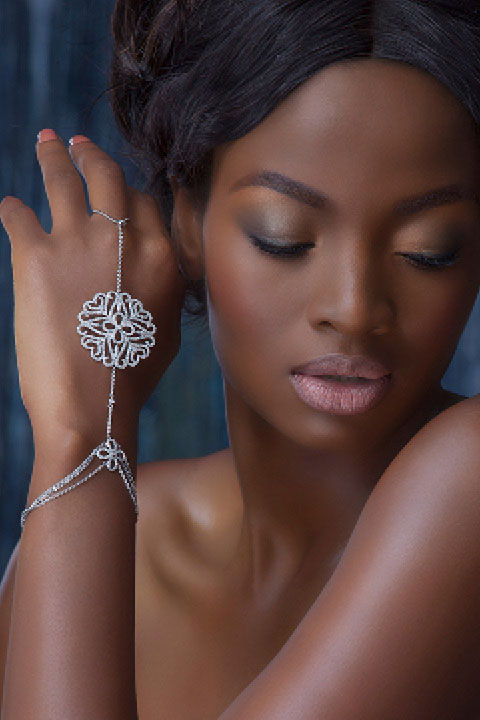 Matturi says SMFJ is going to be Africa's answer to Cartier and Tiffany. She is glad that the Nigerian market is more accepting of new, alternative brands and more likely to buy a piece because they simply love it rather than head to a more recognized name simply because of the color of the packaging. This is integral to the brand's current plans to establish more presence in its partner cities.
Her clients in Ghana, Nigeria, Botswana, and Sierra Leone commission SMFJ for weddings, as keepsakes, and for special occasions. SMFJ seeks to be the first choice for African brides at home and in the diaspora.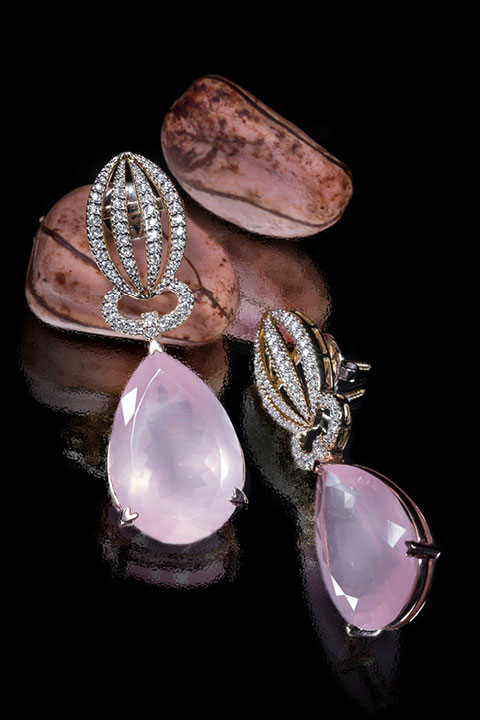 Satta Matturi Fine Jewellery can be purchased exclusively by appointment only. Custom-made, bespoke and bridal designs are available as well.
Bespoke and bridal orders will take three months for design, sourcing, manufacture and delivery.
For further enquiries:
Botswana
+267 7666 0130
United Kingdom
+44 78430 66623
Email enquiries
info@sattamatturi.com