Whether you're setting off on a romantic getaway for Valentine's Day or planning a fun stay-at-home celebration, you're going to need to find a heartfelt gift — big or small — for your travel-loving partner. If you're looking for ideas for him or for her this Valentine's Day, consider this gift guide a map to your favorite globe-trotter's heart.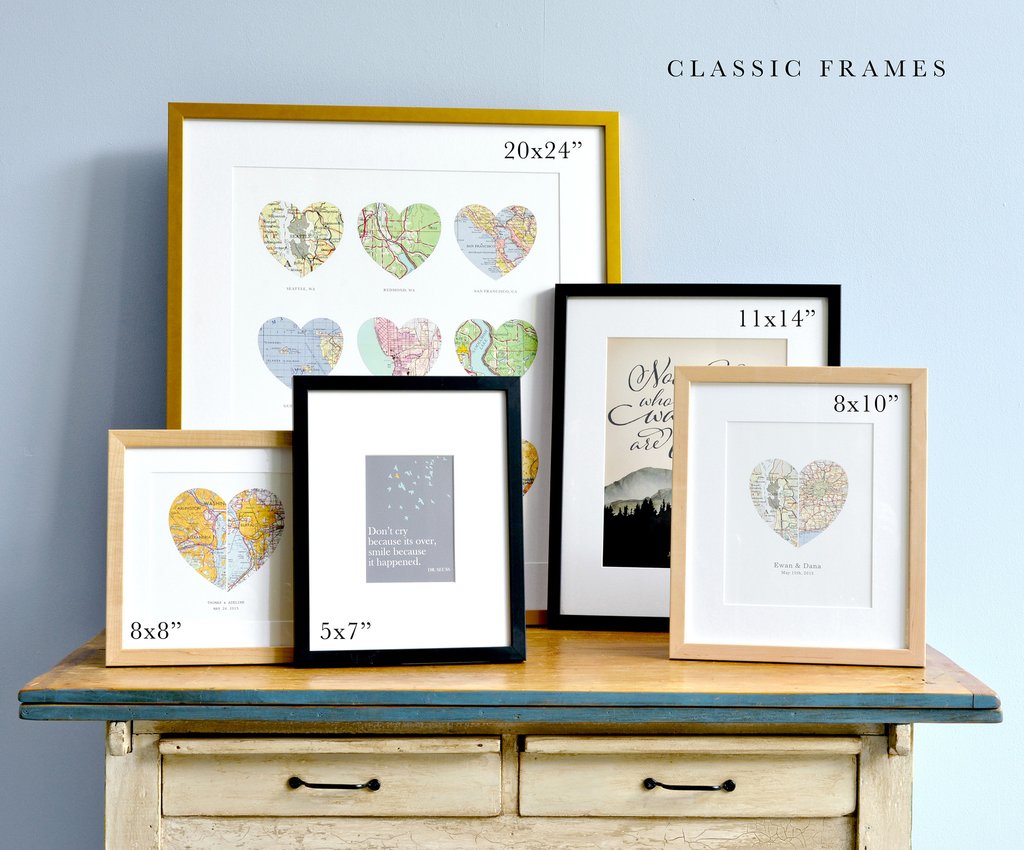 Adventuring Together Print
Choose up to four locations you've been to together to customize this minimalist, yet meaningful wall art.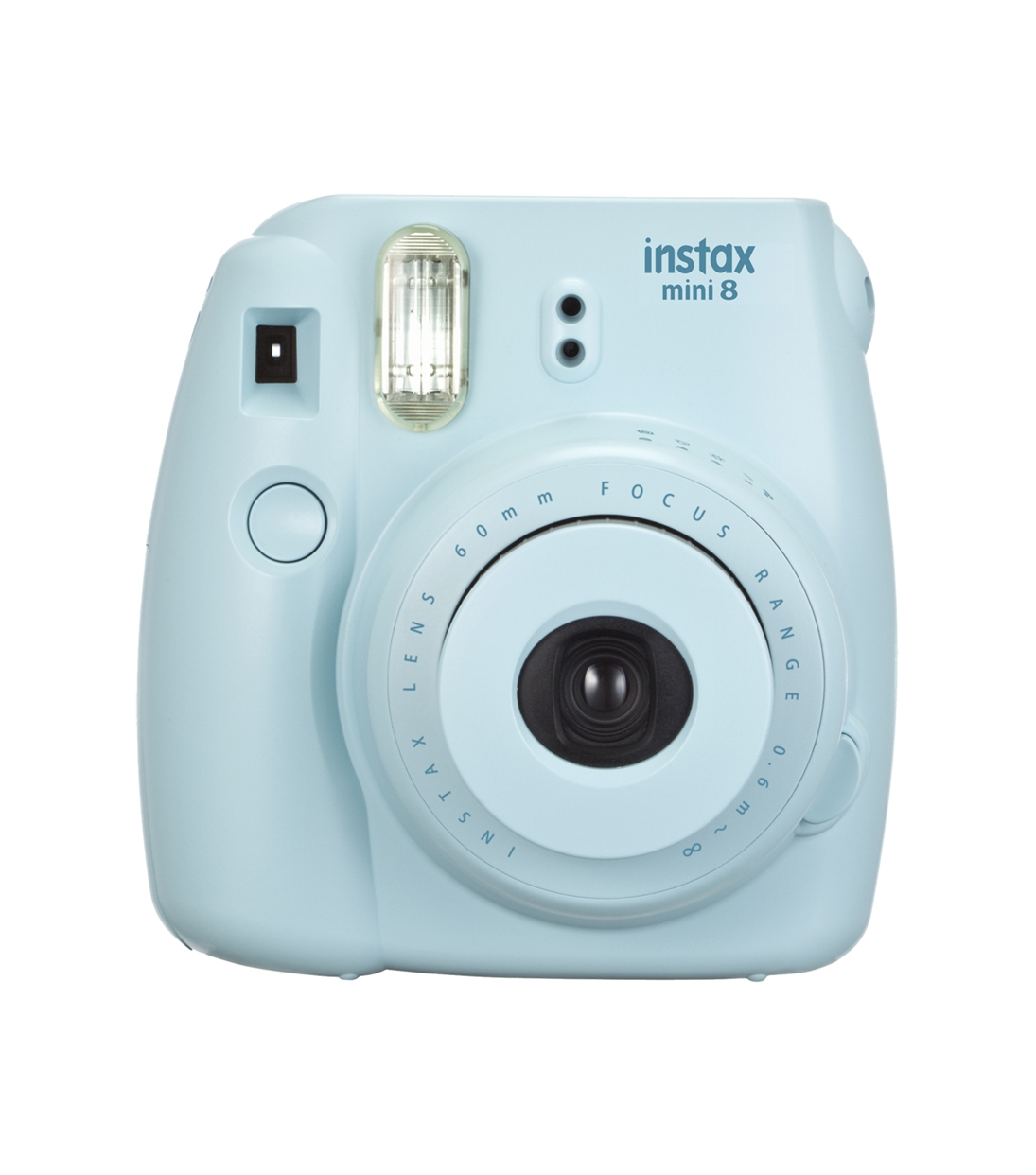 Instant Film Camera
Everybody wants one of Fujifilm's Instax cameras, which produce on-the-spot photos for you and your loved one to cherish. You can't beat the Mini 9's price point, portability, or fun assortment of colors.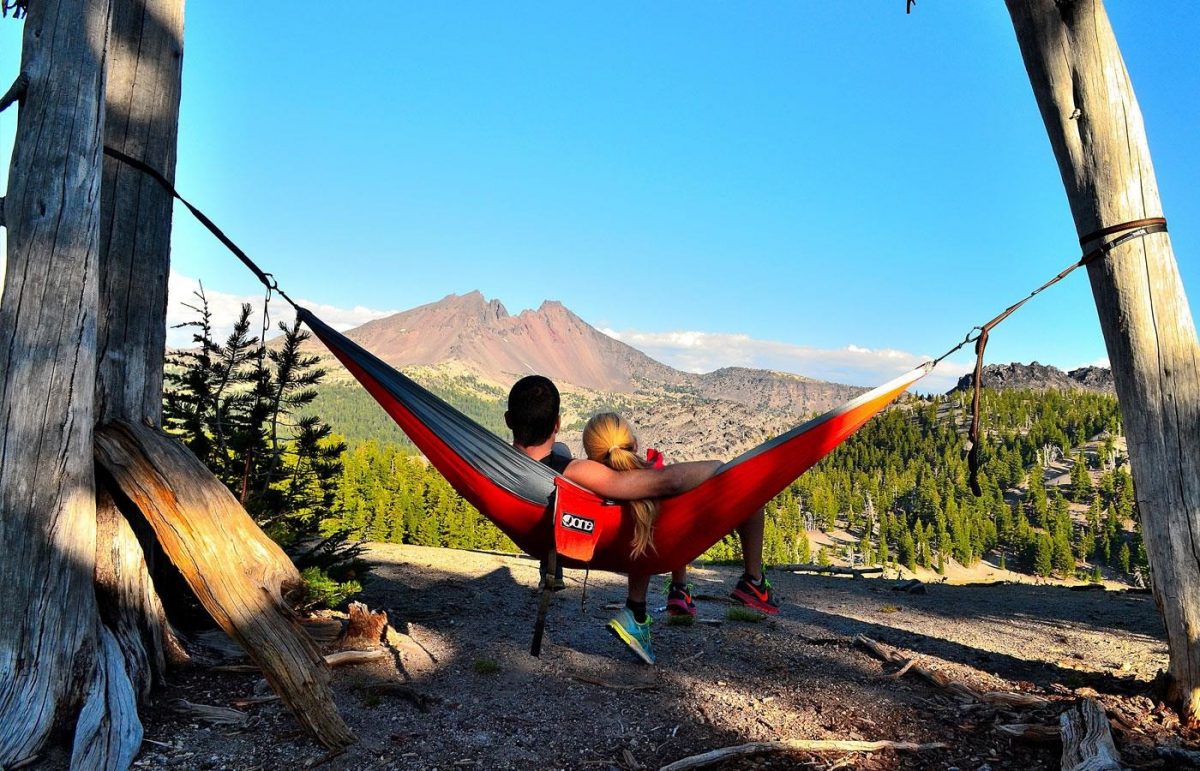 ENO DoubleNest Two-person Hammock
If you're the couple who spends more time outdoors than in, this super-packable portable hammock will be put to good use. Weighing only 19 ounces, it's no sweat to bring hiking or camping, or on a beach vacation where it can be strung up between two palms for maximum relaxation. Complete the gift with the matching easy-to-use tree straps.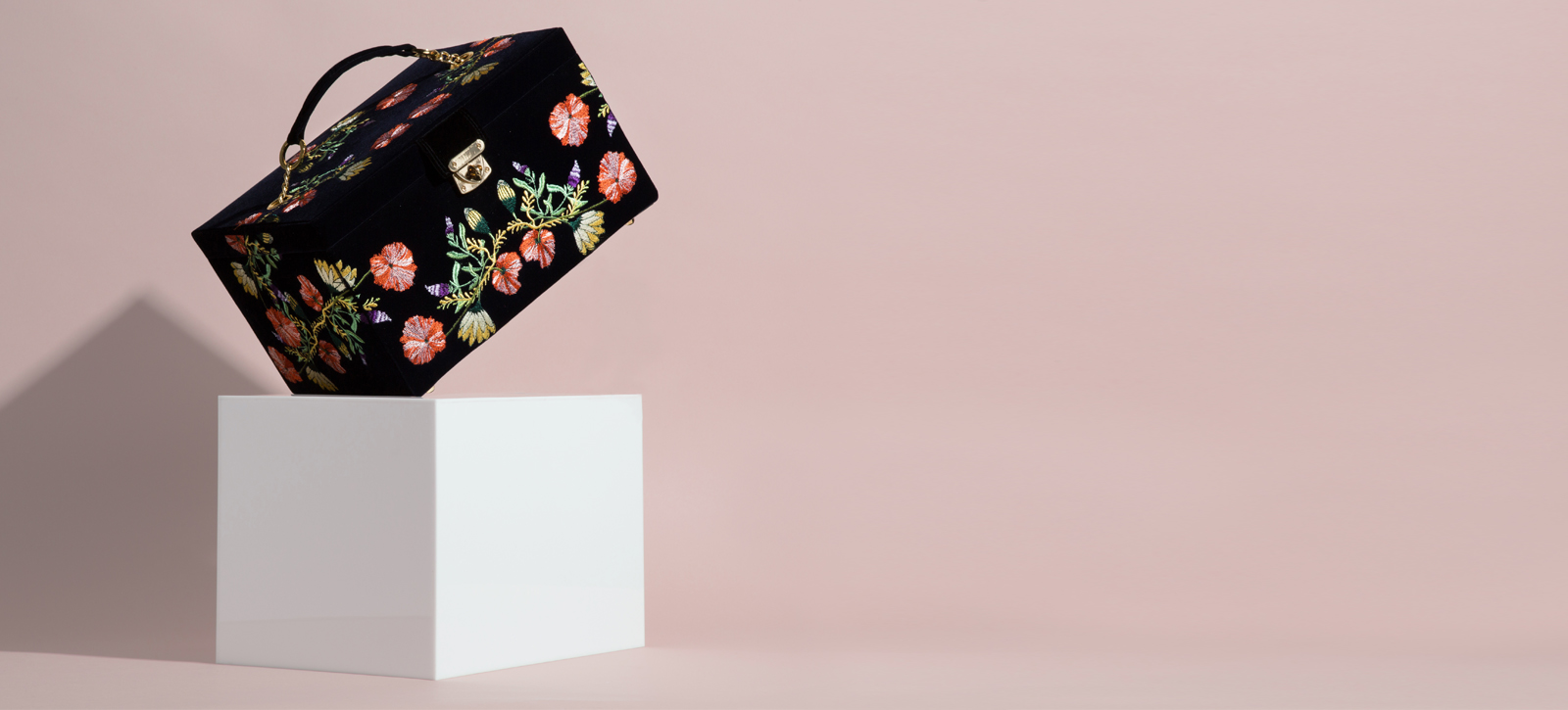 Wolf Zoe Velvet Jewelry Portfolio
Packing feels positively luxe with this velvety-soft jewelry organizer. It has slots to keep all of her most precious earrings, bracelets, and necklaces safe in her suitcase.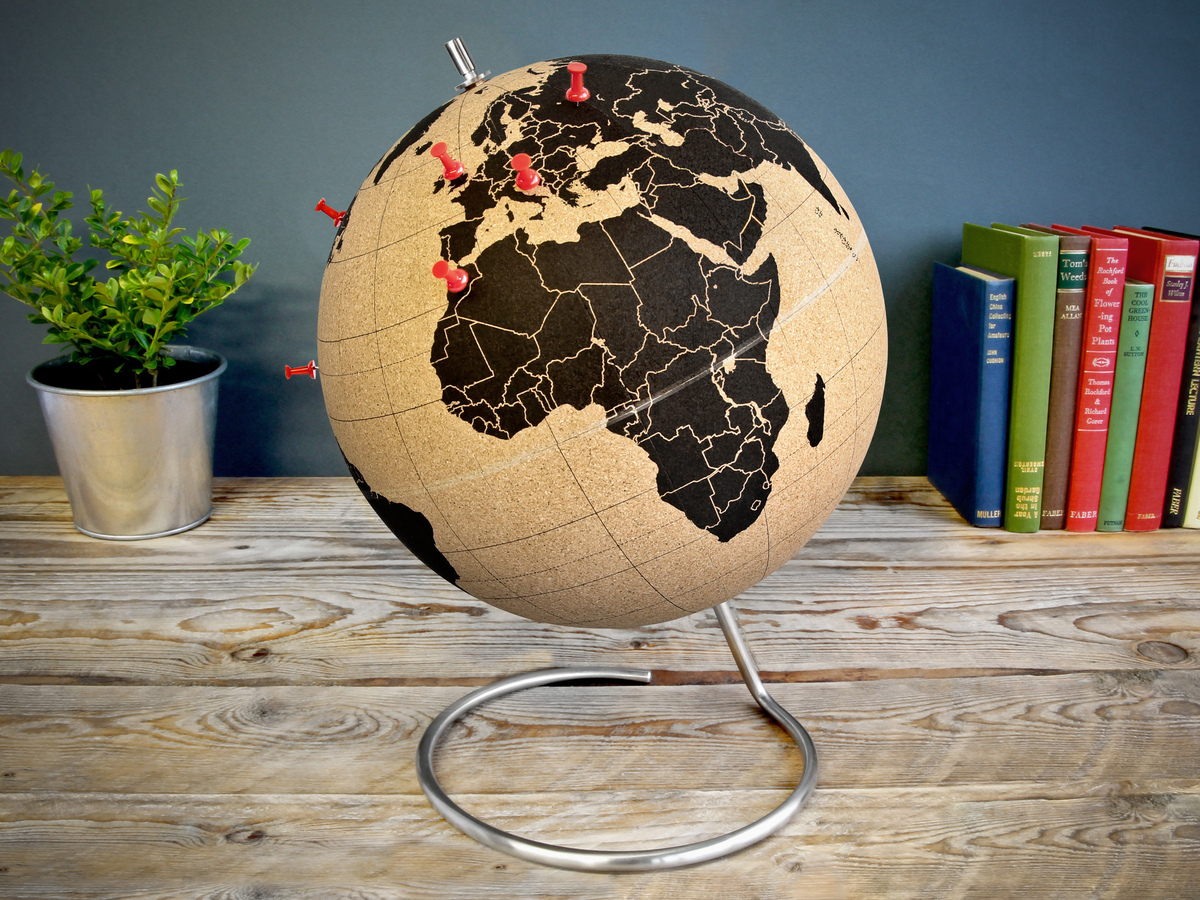 Cork Globe
Track your adventures together with this contemporary globe. Colored pins will mark your shared bucket-list destinations and favorite vacations, while the stainless-steel and cork design gives it a fresh, grown-up look.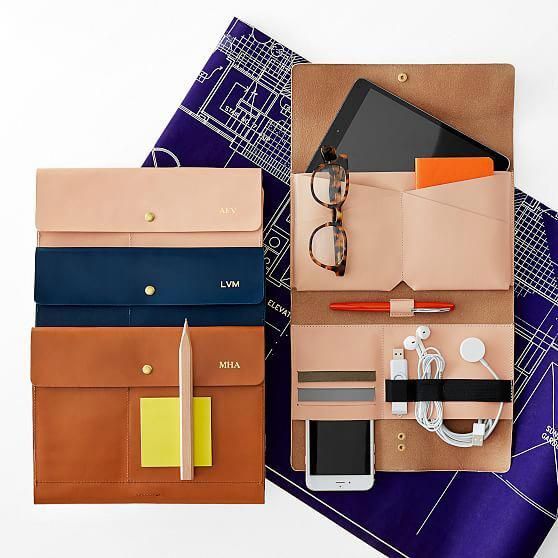 Mark and Graham Monogrammed Leather Accessories
Mark & Graham has the most fun with colors and designs when it comes to travel accessories (and gift wrapping is always free!). For a gift that feels even more personal, you can add a foil-debossed monogram.
Away The Carry-on Suitcase
For the statement maker, gift Away's popular Carry-on, which is available in bright, lipstick red right now as part of an exclusive collection for Nordstrom.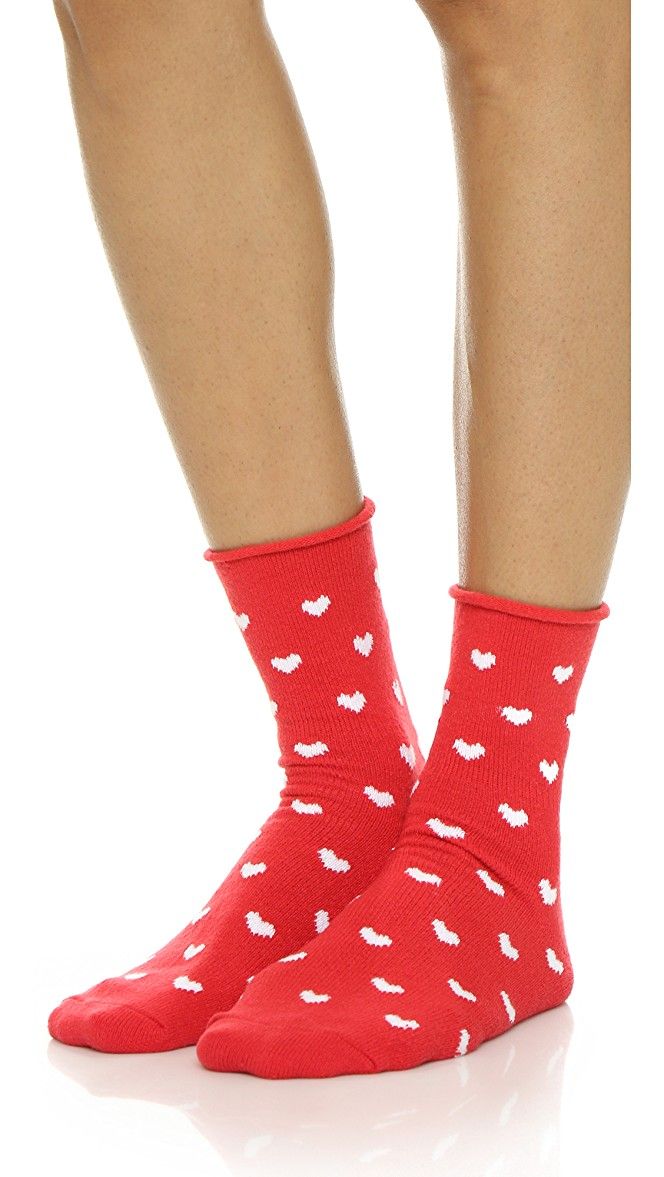 Plush Heart Rolled Socks
Combat cold feet (in-flight and in your relationship) with a sweet pair of fleece socks peppered with a petite heart pattern.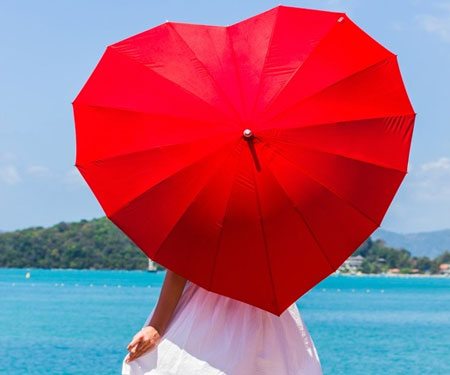 Crimson Heart Umbrella
Don't let a sudden storm ruin your Valentine's Day date. Come prepared for any adventure — rain or shine — with a windproof (and slightly on-the-nose), heart-shaped umbrella.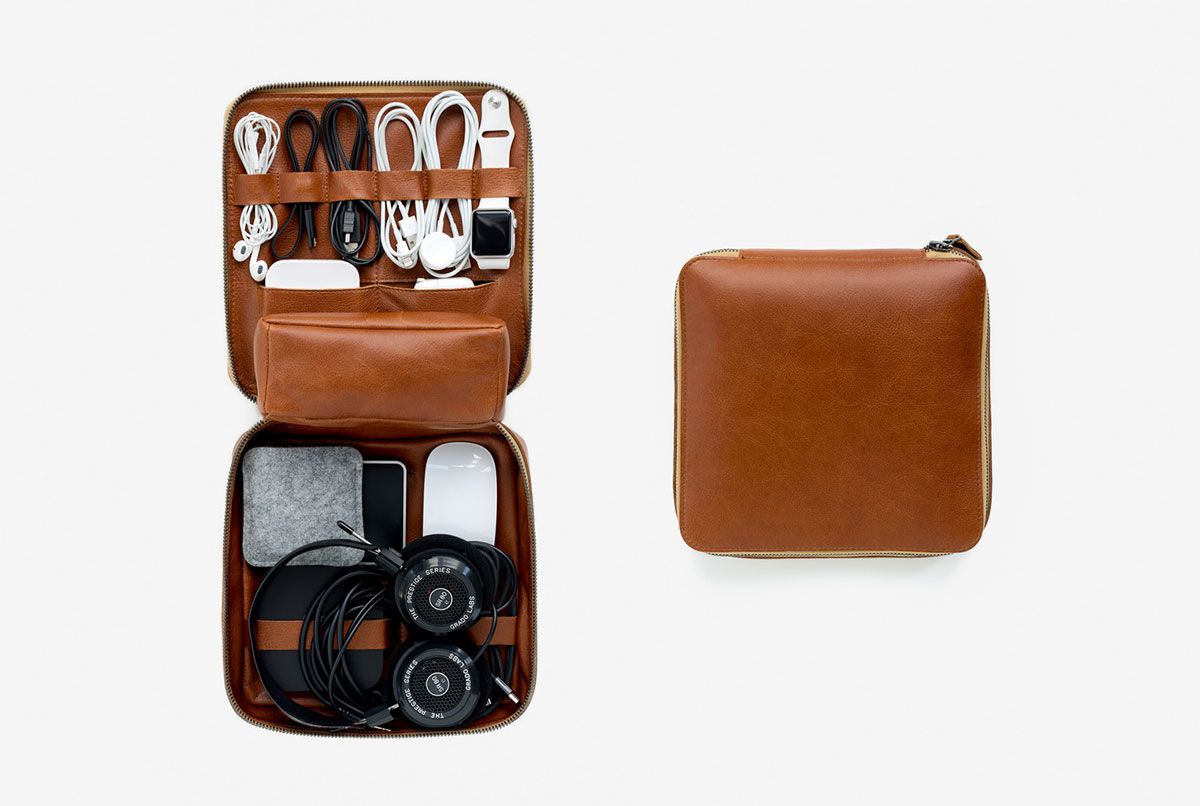 Leather Organizing Pouch
Help your significant other stay tidy while traveling with this so-called Bandito lifestyle roll by This Is Ground. With eight slots for cords, headphones, sunglasses, your passport, and more, traveling without a disorderly carry-on bag will finally be possible.
Source: Travel + Leisure