The advent of smartphones with front-facing cameras has made celebrity autographs almost obsolete. Fans find it easy to get a selfie with their favorite celebrity rather than have them scribble out their signature on a piece of paper. But what this trend has actually done is made autographs of world's biggest celebrated figures extremely desirable. Especially in the case of Steve Jobs, who is not only in this world anymore but was known for refusing to give autographs to fans.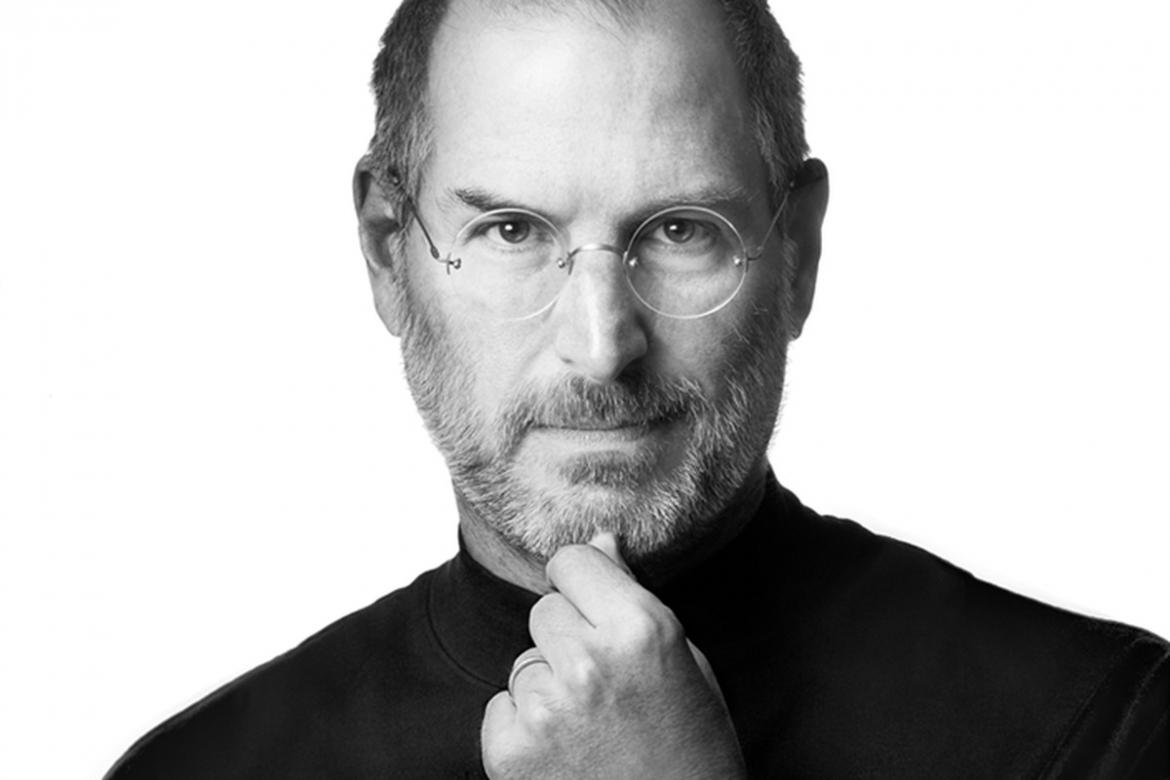 It turns out that the Apple co-founder's autograph is the most valuable in the world and is now worth a whopping $51,000. Case in point is a famous Steve Jobs autograph on the premiere issue of Macworld magazine which is up for auction.
It was at the 2006 opening of the Apple's iconic Fifth Avenue store in New York City when a man in a wheelchair asked Jobs to sign the first issue copy of Macworld. Initially refusing the request of the man, Jobs scribbled on the magazine, writing: "To Matt, Steven Jobs." There are both photographic and video evidence of this incidence, along with the certificate of authenticity.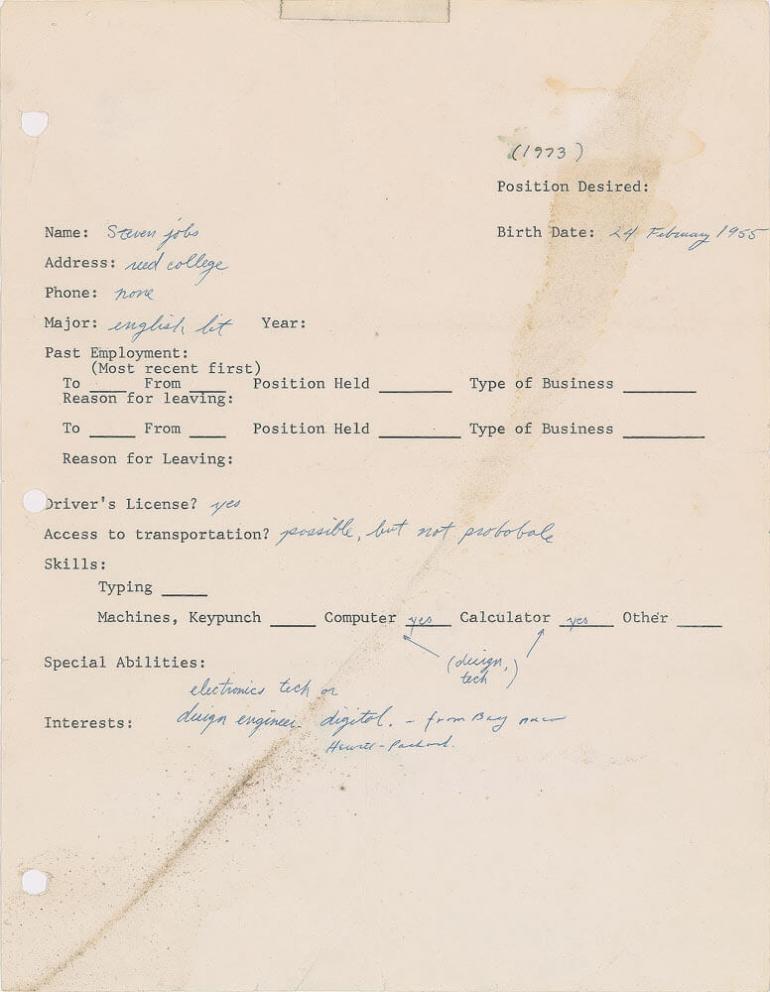 This magazine is one of around 300 "significant" items in RR Auction's upcoming Science & Technology sale. According to the auction house, the autographed magazine can fetch somewhere near $10,000. However, the ten grand estimate is an absolute bargain according to the 2018 Paul Fraser Collectibles Autograph Index, which puts the rare Steve Jobs autograph as the most desirable item and values it at nearly $51,000.
Source: Luxury Launches