This spectacular journey begins in Johannesburg, South Africa where guests will arrive into the airport and be transferred to the Melrose Arch Hotel. Hip, happening and located in a gorgeous area of the vibrant city, this property features an elegant edge and a wealth of amenities just steps away.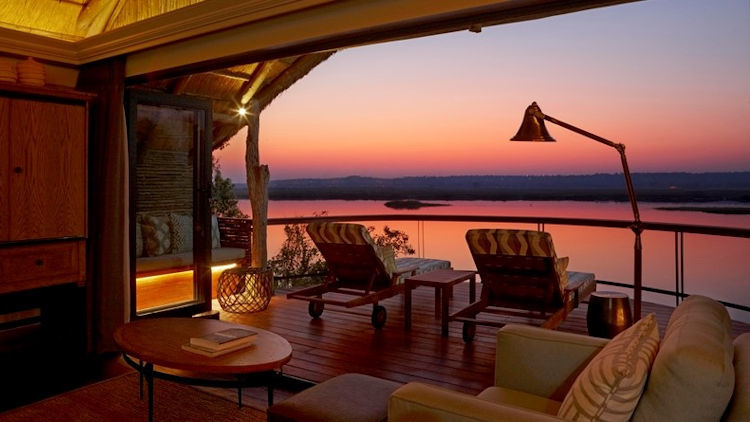 The following day, you'll transfer to the airport in Johannesburg for your flight to Kasane, Botswana where you'll be collected and taken to Camp Kuzuma where you'll spend 2 nights and be treated to 3 on-site camp activities per day including game drives, guided walks and sunset drives. This stunning tented camp stay includes all meals, beverages and high tea in addition to the activities. Camp Kuzuma is a gorgeous retreat camouflaged under a canopy of Mopane trees, overlooking an active waterhole and featuring a tented spa.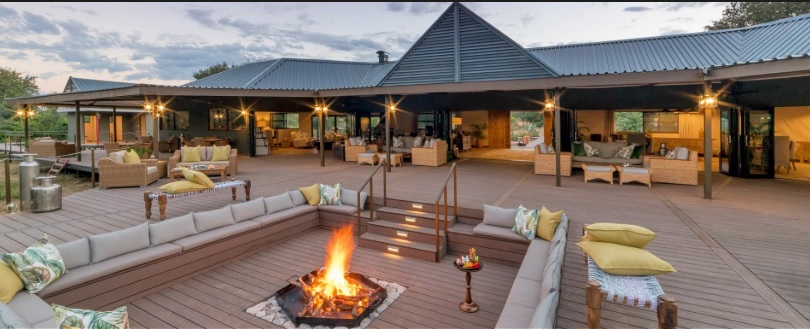 The next stop on the journey will be Zimbabwe, you'll be transferred to Old Drift Lodge where you'll enjoy 2 lovely nights onsite including game drives in the Zambezi National Park, river safaris, guided walking tours, and a guided tour of Victoria Falls as well as all meals onsite. Old Drift Lodge is nestled within a wild paradise frequented by elephant, buffalo and a wide variety of game, and features a gorgeous sitting area with 360 degree views onto the Zambezi and beyond.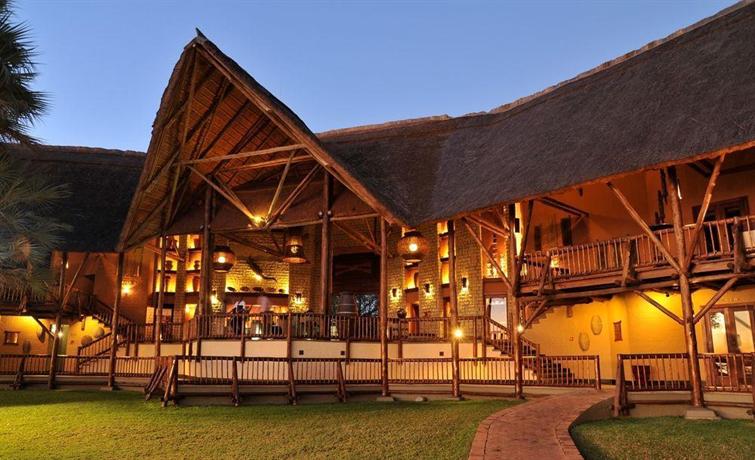 Onward to Zambia, for a 2 night stay at the David Livingstone Lodge & Spa, a gorgeous retreat along the Zambezi River where you'll enjoy all meals and beverages, a guided tour of Victoria Falls from this perspective, and a cruise along the river on board the Lady Livingstone. The David Livingstone is a grand style property with elegant accommodations, outdoor seating deck overlooking the river, a lovely spa and a wealth of amenities.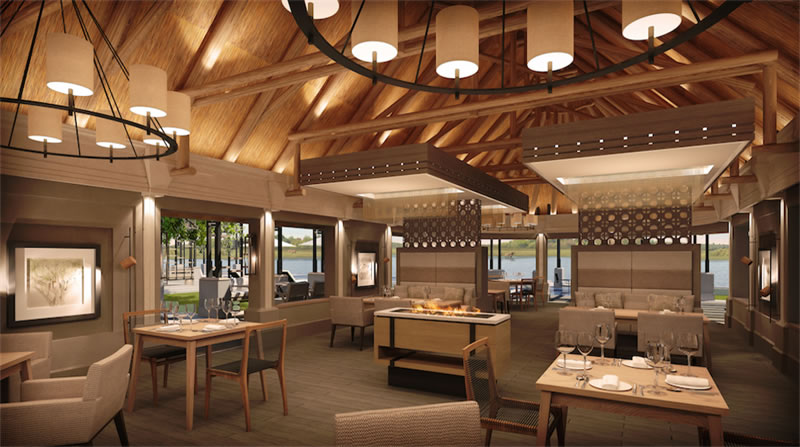 The journey concludes with an idyllic 2 nights at the stunning Chobe Water Villas, an incredible retreat along the Chobe River comprised of freestanding overwater villas, including all meals and beverages, high tea, and two activities per day including a safari drive in the Chobe National Park, a river safari along the shores of Namibia, Zambia and Botswana. Chobe Water Villas is a gorgeous fusion of style and substance, with a true sense of place.
Source: Luxury Travel