Vegan products in the realms of beauty and fashion are often perceived to be a little dip-dyed hippie for the stylish set to appreciate. However, brands like Osier, Soap Chérie, Simple Matters and Frame Cosmetics offer stylish products to satisfy both beauty junkies and those committed to the green cause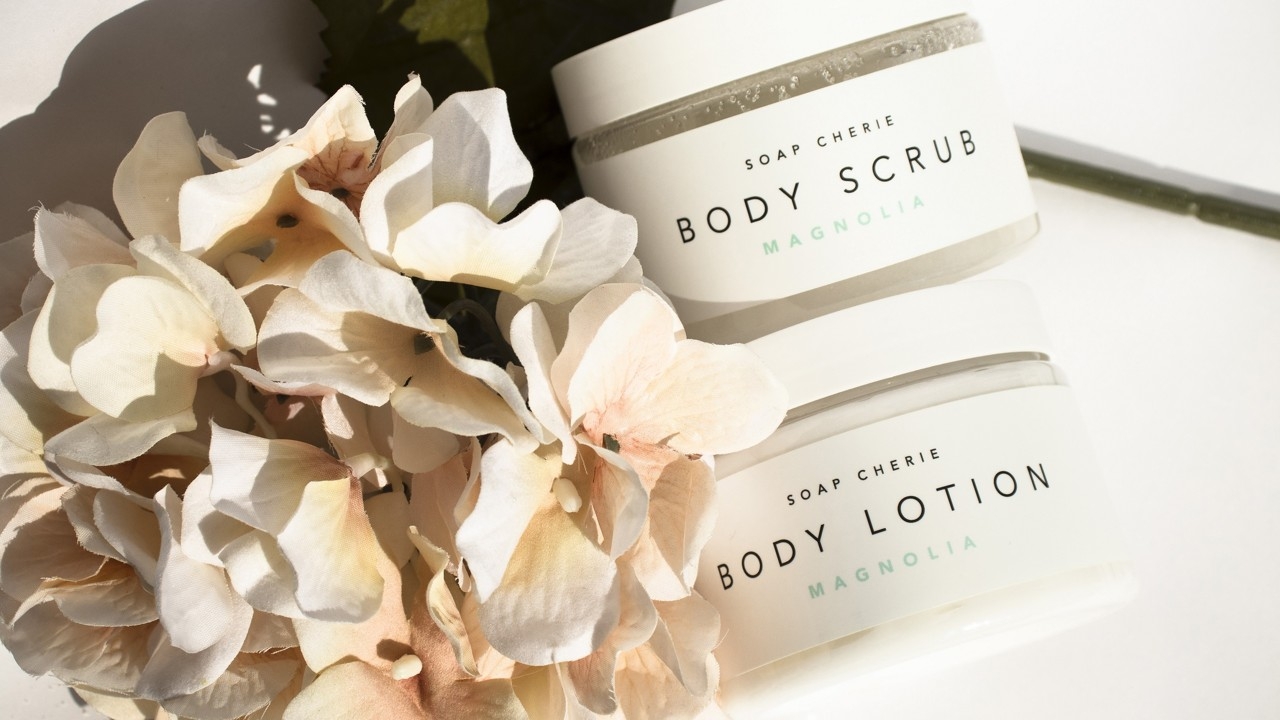 If you are leaning towards a more minimalist, Scandinavian look, we have some really good recommendations.
Osier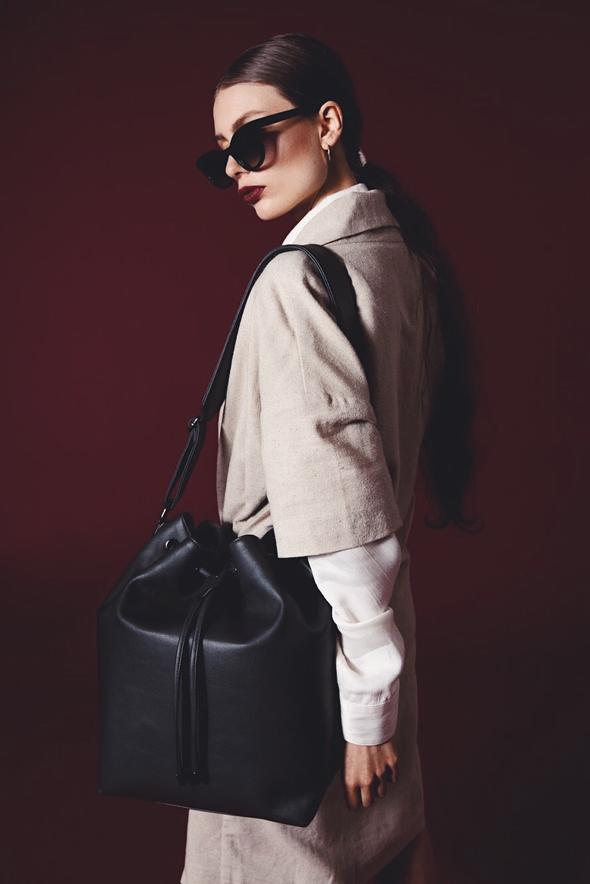 It gets tricky when we want our luxury goods to look on point, but also to stay the course of the ethical and cruelty-free path. In comes Osier, whose faux leather handbags are so Instagrammable that trendsetting social media influencers cannot stop raving about the designs.
Handmade in Europe, Osier is committed to the green cause, donating a portion of their profits to clean-up operations, such as The Ocean Cleanup in the Netherlands.
Soap Chérie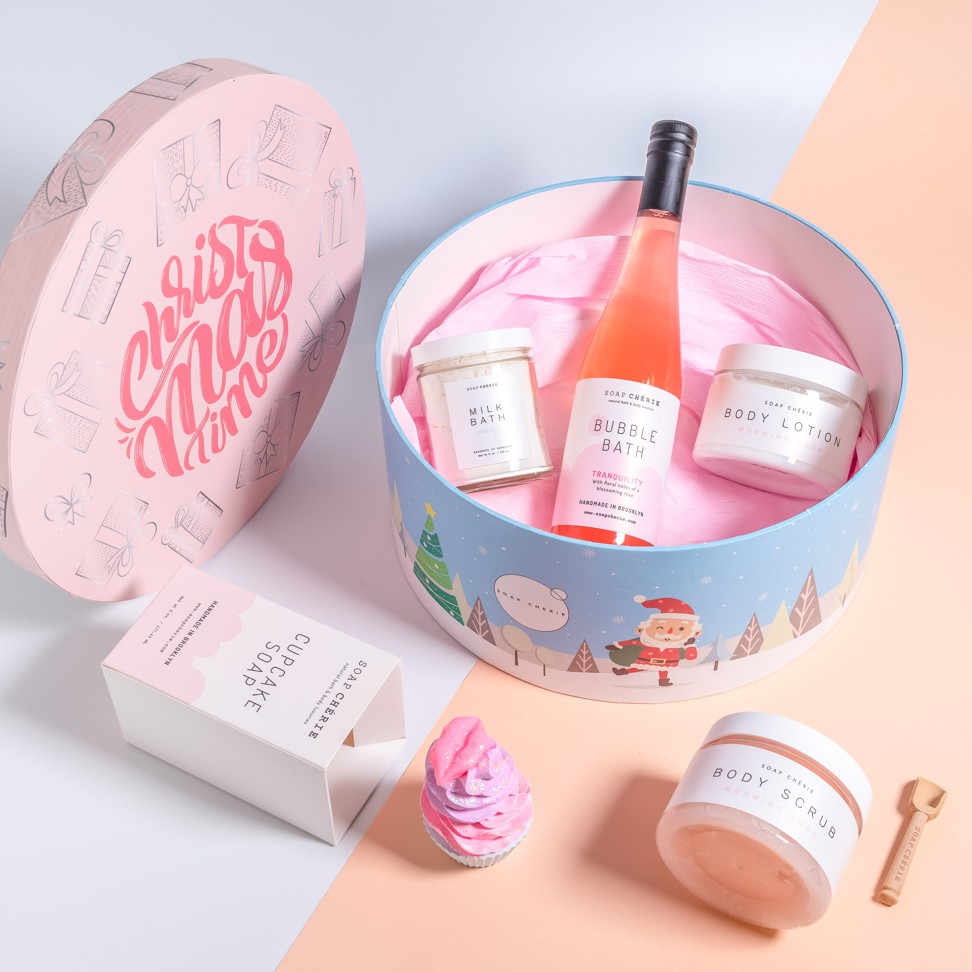 Artisan cupcake soap, cruelty-free bath and body products that are inspired by sweet bakery treats (check out the US website for the extensive soap cupcake and cake choices), Soap Chérie makes sure every product is cruelty-free and handmade with organic, natural ingredients.
We are enamoured by their body lotion, which is made of a blend of Borage seed oil, jojoba oil, and dead sea salt.
The Christmas gift set, which includes a cute cupcake-shaped bar of soap made from plant-based oils such as coconut, corn, hempseed and soybean oil – free of chemicals and parabens – makes the perfect present for beauty junkies.
Simple Matters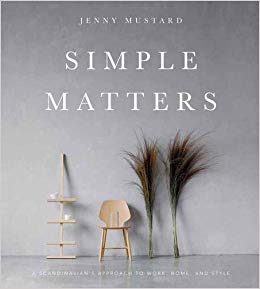 Who better than a Scandinavian to tell us how to work the culture into our own lives? Tips on Hygge aside, Jenny Mustard, the Swedish author of Simple Matters, gets personal in this book about being a popular YouTuber and Instagrammer with a fantastic wardrobe and living in Berlin and London. Following her first cookbook, this coffee-table tome shows how one can purge the frills from one's life, and is chock full of interior design tips while living a healthy, vegan lifestyle.
Frame Cosmetics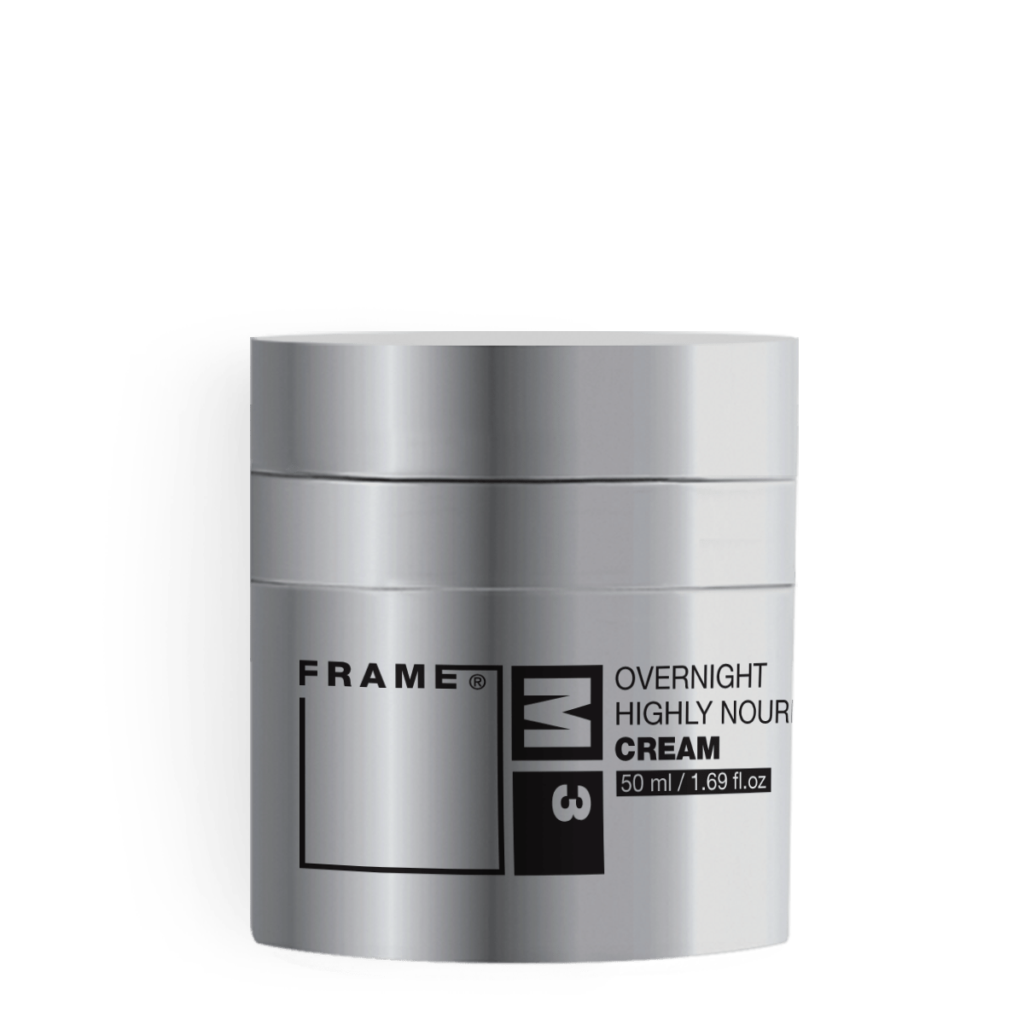 Frame Cosmetics was conceived in Milan in 2017 with the envied Mediterranean lifestyle in mind. The brand's vegan products are powered by expert knowledge and their own breed of plants so they have total quality control over the active ingredients.
Targeted skincare means you get a selection of products that focus on concerns that are common across different age ranges: this includes the Prevention Kit for early adulthood, the Maintenance Kit for the middle-aged and Intensive Restoring Kit for mature skin.
You can even design your own skincare product with its D1 Bio-Impedance Skin Analyzer and a questionnaire.
Source: SCMP