As one ages, it is a difficult balancing act between achieving natural looking youth and growing old gracefully. The industry can be a flummox of jargon and specialist ingredients, all claiming to reduce the signs of ageing, plump the skin and prevent further damage, but here's some tried and trusted advice for maturing skin.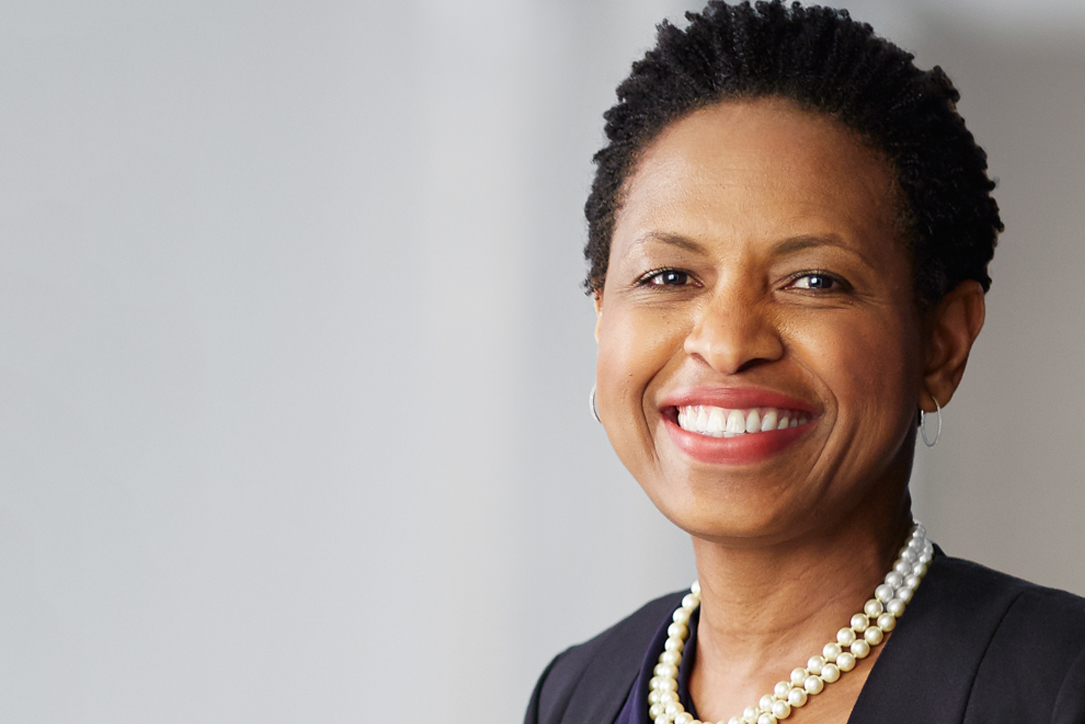 Take care of your hands, neck and décolletage
Women do tend to focus their energy on massaging creams and serums into their face, but often forget that the necks and hands age extremely quickly. Women have thinner skin with significantly less subcutaneous fat on the hands and chests as they get older, meaning pigmentation, wrinkles and imperfections can show up easily on the skin. Make sure you're taking your products down your neck and chest in order to give maximum effect and use an anti-ageing hand cream every night, before bed.
Make sure you're getting good quality sleep and enough of it
People are supposed to get 8 hours of sleep a night for a healthy lifestyle, staving off unnecessary premature ageing, but with increasingly busy lives, the reality of achieving a full night of unbroken sleep can seem a little too far-fetched. One needs to actually set time aside earlier on in the evening to not end up staying up past midnight doing incumbent chores or getting last minute bits of work finished. Make sure you're in bed nice and early feeling warm and settled ready to kick off a great night's sleep. Try a pillow spray to create a calming atmosphere after a busy day.
Replace visible hydration loss with a great moisturizer
Often the number one most telltale sign of maturing skin is the noticeable decrease in sebum production. Dry and tight skin can emphasize the appearance of wrinkles, meaning your skin can look older if it's not properly moisturized. Pick a great moisturizer with hylauronic acid, a naturally occurring substance in our skin cells already, it can hold up to 1000 times its own weight in water and help to retain the moisture balance we need in parched skin.
Smooth your hair and add shine
Women over 40 can often be faced with not only drying skin, but similarly drying hair. The reduction of sebum at the hair follicles can mean that hair growth can be dry, frizzy and unruly. To diminish the appearance of maturing hair, make sure you are adding in extra oils to your routine. Remember the iconic VO5 Hot Oil treatment that was sadly discontinued? Well, it's resurfaced. As of September 2018, the cult classic has been brought due to increasing customer demand. The bottle has been infused with a coconut scent but uses the same premise, simply drop the 15ml tube into a warm bath or boil a kettle and wait a short while for it to cool, then pop into hair before shampooing.
Consider a hair over-haul
The colour of the hair can start to dull after 40, the melanin production that keeps the colour rich becomes reduced and then greying hair. Keeping our colour fresh can be a key way of staving off the ageing greys and warming up our skin tones in the process. Grey hair can tend to wash-out the appearance of the skin and going for warmer tones in the hair puts back the vitality it once had. Considering a new hairstyle can also have the same effect, softer, layered looks that enhance facial features, such as eyes or lips should be renewed to give a youthful, fresh look.
Choose the right scent
Your chosen fragrance says a lot about you, from musky, woody scents to fresh citruses, the choice is endless. As we mature, our senses do too, your tastes may change and your perfume choice may be in need of an update. As women get older, the hormonal changes that happen in our bodies reflect how well a musky, leathery scent will sit on the skin. The result? Many women opting for brighter, fresher more floral notes.
Accentuate your eyes
A gracefully ageing face is a beautiful thing and should be embraced, but the changes in our skins structure can result in a more sunken appearance. Fat is less evenly distributed in the face age and the skin gradually looses elasticity. The best method here is to bring the eyes into the foreground, use soft contouring, a good mascara and a brown pencil, (black might be too harsh, depending on your colouring). Make eyes the main feature of the face and define them in a way that makes them stand out.
Get your brows done by a professional 
The brows are the pillars of the face and create the essential framing necessary to give structure, youth and symmetry. Trends do pop up from time to time with brows, but fuller and thicker brows are here for the long-run. The best way to make sure your brows are at their best is to visit a professional. Avoid over plucking and reshaping by yourself and go and see someone who knows what they're doing and can custom design a shape to suit your face. The Audrey Brow, as administered by the Nails & Brows salon in Mayfair, is a brilliant stop over for women that are unsure of how to structure their brows.
Beware of pollution
Humans are becoming more and more aware of the harmful effects that pollutants in the air can cause the skin. Make sure you are double cleansing to remove the free-radicals, slathering on an anti-oxidant rich moisturiser and topping up throughout the day with anti-pollution face mists to ensure protection.
Less is more
As a general mantra, the less is more approach to beauty and skincare is crucial step for women over 40. The structure of the skin changes and becomes thinner, making fine lines more pronounced. The way to apply your make up is to start with light layers and build in stages. People often think that completely covering your skin will make it appear clearer and more youthful, however this is actually having the opposite effect, enhancing fine lines and wrinkles with thick formulas is prematurely ageing. Instead opt for a tinted moisturiser and just apply a heavier duty concealer in the areas that need it.
Source: The Telegraph