Set in Johannesburg, South Africa, YSWARA is a resolutely African luxury brand. Renowned for its rich, unique and fragrant blends of African teas, it was launched in December 2012 by its CEO and Founder, Swaady Martin.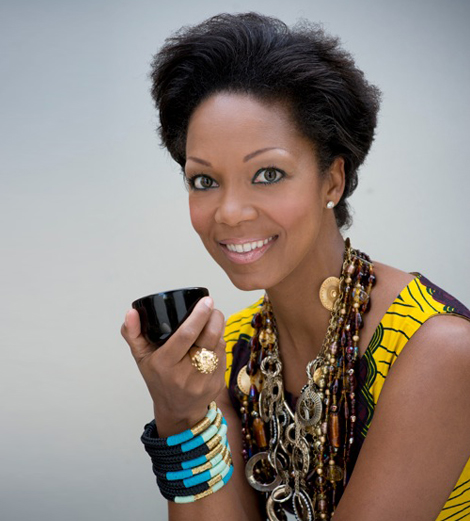 Swaady Martin who describes herself as an Afropolitan, envisioned a business that, all at once, would promote and preserve African culture thus YSWARA is structured on an inclusive business model that focuses on keeping the value add in Africa such that all contributors of the supply chain are beneficiaries of the economic value of the products. This concept, the Luxe Ubuntu, is based off the South African belief, Ubuntu, – "I am because We are" – signifying that all humanity is an integral part of others.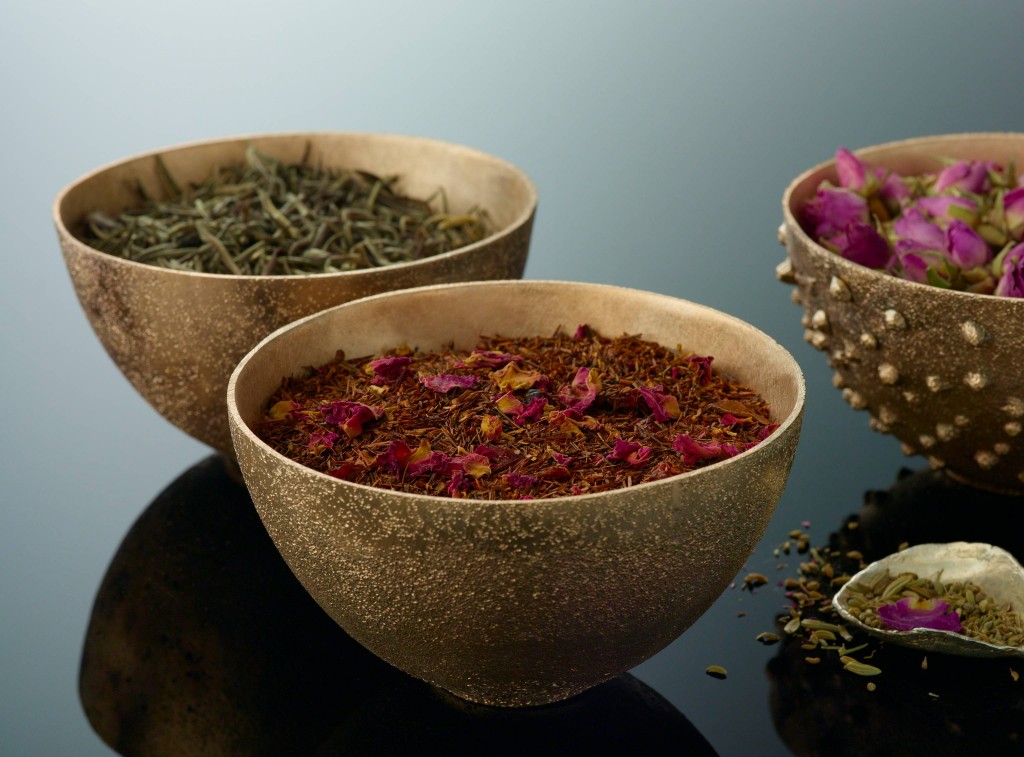 In keeping with this desire to enhance Africa and African lives with its business, YSWARA insists on being 100% African. In an interview with Forbes Magazine, Swaady Martin states that "more than 80% of its raw materials are sourced in Africa, 95% of the finished value of the product is Made in Africa, 86% of its suppliers are Africans and 43% of them are woman-managed or owned, and 100% of its employees are women."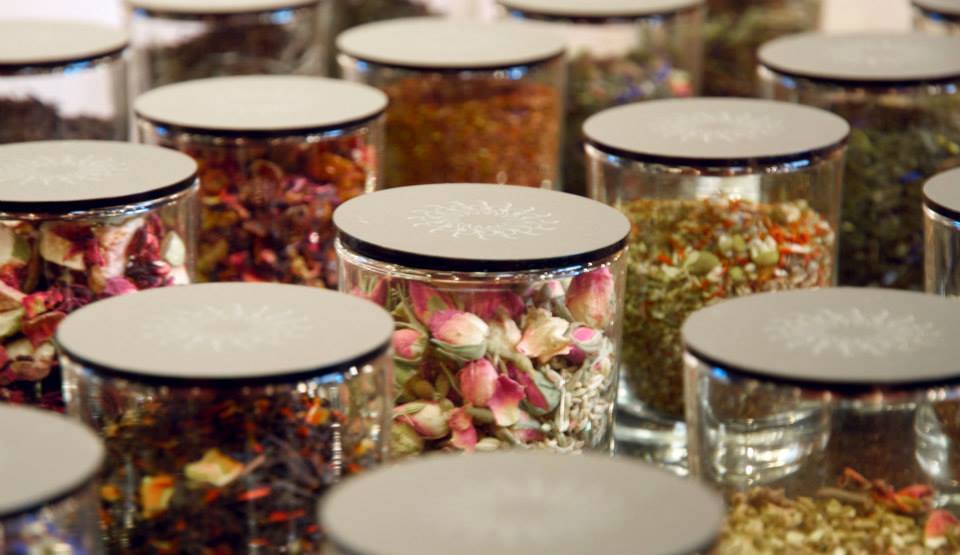 YSWARA currently has the world's largest collection of fine African teas sourced mainly from Malawi, Kenya and Ethiopia. Its teas are served in luxurious destinations around the world, including The Saxon Hotel in South Africa, where Nelson Mandela completed his autobiography, Long Road to Freedom. Currently, YSWARA teas are available in 4 countries- Nigeria, Cote d'Ivoire, South Africa and France.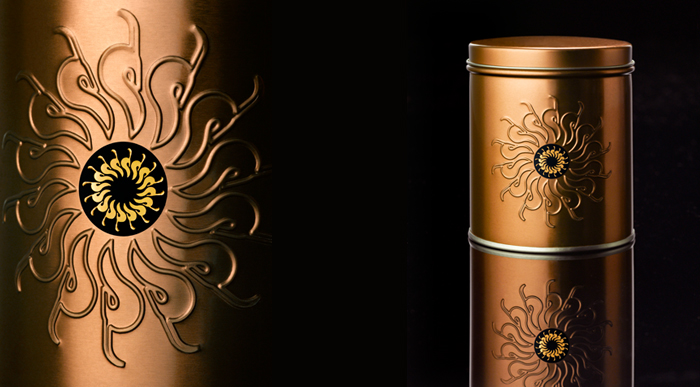 YSWARA offers over 20 unique teas in 4 collections- Kingdoms of Africa; Queens of Africa; Seven Wonders of Africa; and African Values. YSWARA range from black, white and green teas blends to the more striking infusions of Pu-Erh, Rooibos and Oolong. Its signature tea "Ör des Anges" is a fusion of rare peony white tea from Southern Malawi's Satemwa Estate, blended with precious 22-carat edible gold petals.
YSWARA desired to create the perfect tea moment for the tea lover. Thus, in addition to the teas, YSWARA offers various tea accessories- tea sets, exquisite organic gilded spoons by South African designer, Pamela Schroeder, and a colletion of soy massage candles, "Johari La Africa", each crafted to smell like a different African city to take you on an olfactory trip from Lagos to Nairobi.
Although, known for its unique and exciting tea blends and complimentary accessories, YSWARA is not a tea only company. YSWARA also offers an assortment of gourmet chocolates, home ware, spoons, home fragrances and artisan jewellery. Its goal is to be Africa's premiere luxury brand and with its emphasis on producing excellent Made in Africa products, it is poised to be a standard of African elegance and refinement.
YSWARA teas are not only a unique blend of truly exceptional teas, they are a celebration of African culture, history, tradition and topography. YSWARA teas inculcate the authenticity and depth of Africa's rich, vibrant culture and are committed to give you a true taste of Africa's diversity in every cup. In an Yswara tea moment, we hear the songs not just of what was, but also of what is and is becoming.