Balancing our lives between family, work and all the other details we deal with day-to-day, finding the time to simply relax and 'be' can be difficult at best. Located on the tip of the enviable Baja peninsula, it's not hard to determine why Cabo San Lucas is a perennial favorite with the well known and well to do.  You don't need "celebrity status" to feel like a star at one of Mexico's most covetable destinations, though.  You only need to know where to look.
How
Cabo San Lucas may only have one airport (SDJ) but with a hearty selection of FBOs and thirty commercial airlines offering approximately 175 domestic and 756 international flights every week, one is all you need. Once there, concierges at any of the area's luxury resorts including One and Only Palmilla, The Cape, and Hacienda Encantada are available to arrange ground transportation; all the better to have you whisked off the tarmac and comfortably ensconced in a chaise lounge overlooking the sea in record time.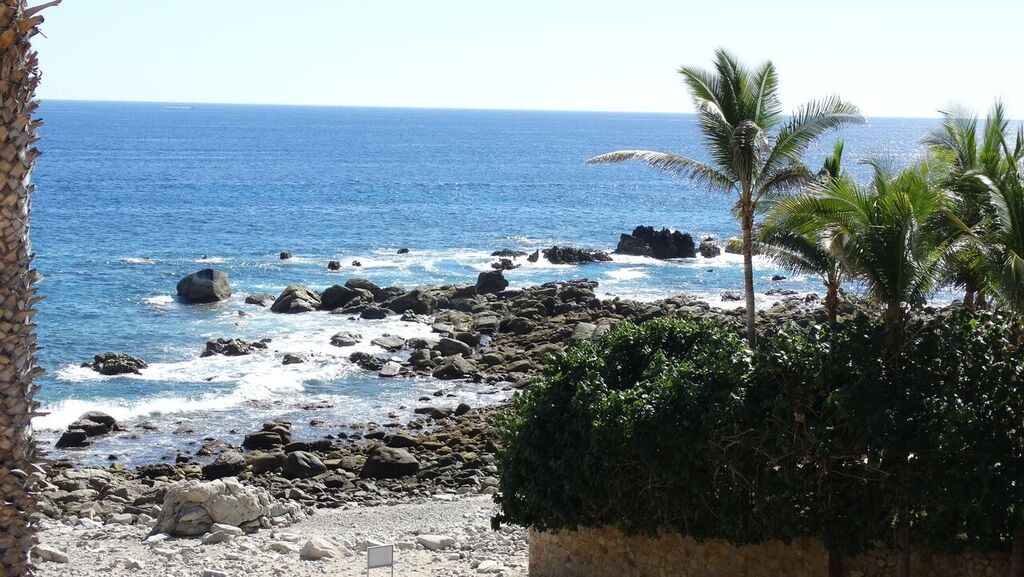 Where
If there is one thing Cabo San Lucas has plenty of – other than sunshine, gorgeous blue waters and a white-hot nightlife, that is – luxury resorts.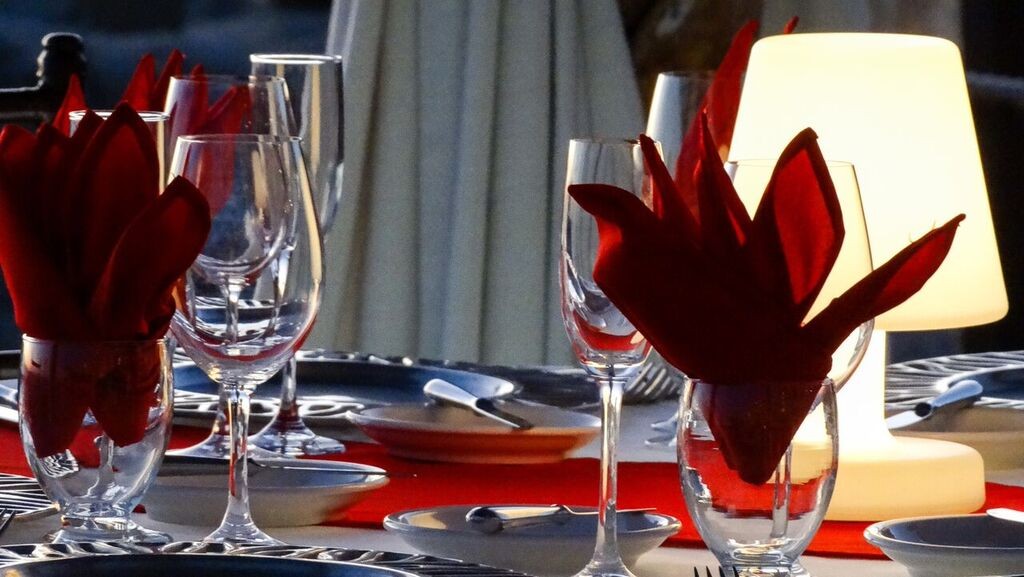 If privacy is what you crave, head to Hacienda Encantada and stay in one of their stunning, duplex villas. With three bedrooms, gourmet kitchens (call ahead and they'll have it stocked for your arrival), a private pool, hot tub, fire pit, and views that go on for days, the villas at Hacienda Encantada are a slice of pure indulgence where the staff is available to meet your every need and where you never need to venture beyond your own front door to enjoy the sheer joy of a weekend in Los Cabos.
Tucked against a stunning Baja Peninsula backdrop, the One & Only Palmilla resort is a study in elegance. Lounge by the heated, infinity pool overlooking the Sea of Cortez while your own personal butler rises to the task of unpacking for you and let the staff wrap you in delicious luxury.  Despite the resort's impressive size and family friendly attitude, it's designed so that you never have to go very far before finding yourself – and that special someone – all alone in your own little corner of paradise.
If a boutique style hotel – not to mention the hottest new restaurant from the Chef that 'reinvented' Mexican cuisine, Enrique Olvera, appeals to you, look no further than The Cape. Featuring two pools, edgy aesthetics and the only rooftop bar in Cabo San Lucas, the Cape is a magnificent choice for urbanites looking to trade in city life for a tropical room with a view.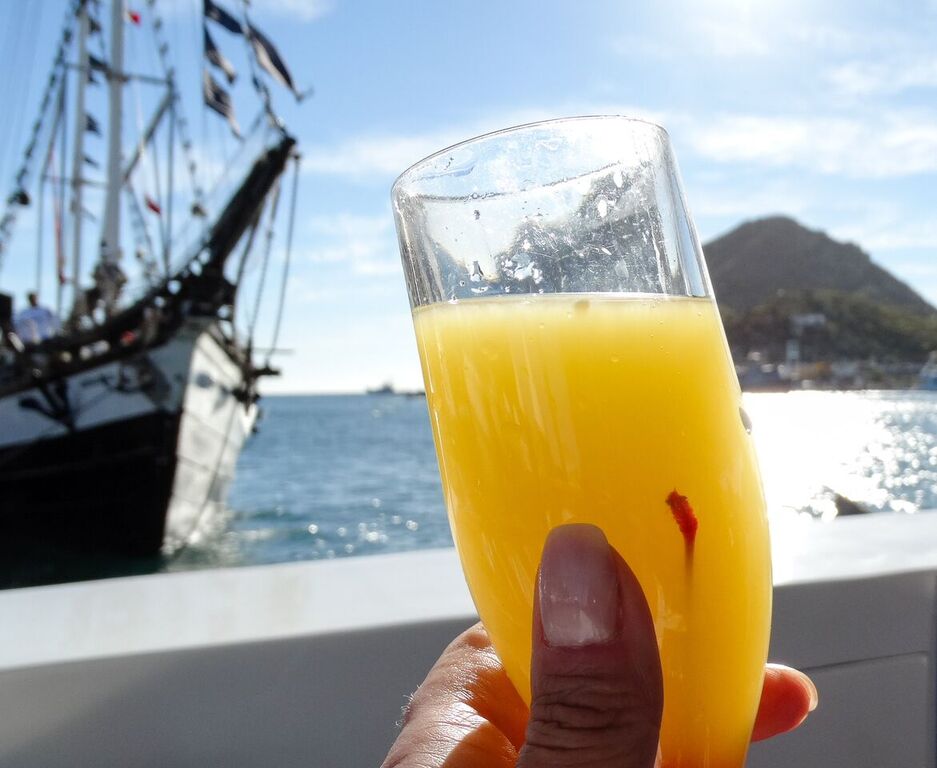 What
Each year, from late December through March, the Sea of Cortez welcomes what may be the biggest attraction Cabo San Lucas has to offer – the migration of hundreds of humpback and blue whales who have made their way south from frigid, artic waters. While nearly any stretch of oceanfront will give you a glimpse of these giants as they frolic, spout and breach their way through the waters off Cabos, the best views of the whales are from the deck of one Cabos' myriad whale watching excursion boats.  For the serious naturalist, opt for a ride aboard a Zodiac where you'll be up close and personal to all the action.  If you're looking for something equally entertaining – and served with an adult beverage or two – you'll have the time of your life aboard one of Cabos' breakfast, lunch or dinner cruises.  Taking the kids along?  Book your journey on the Buccaneer Queen.  Replete with the Jolly Roger and swashbuckling deckhands, the Buccaneer Queen is so much fun you may forget to cry, 'Th'ar She Blows'!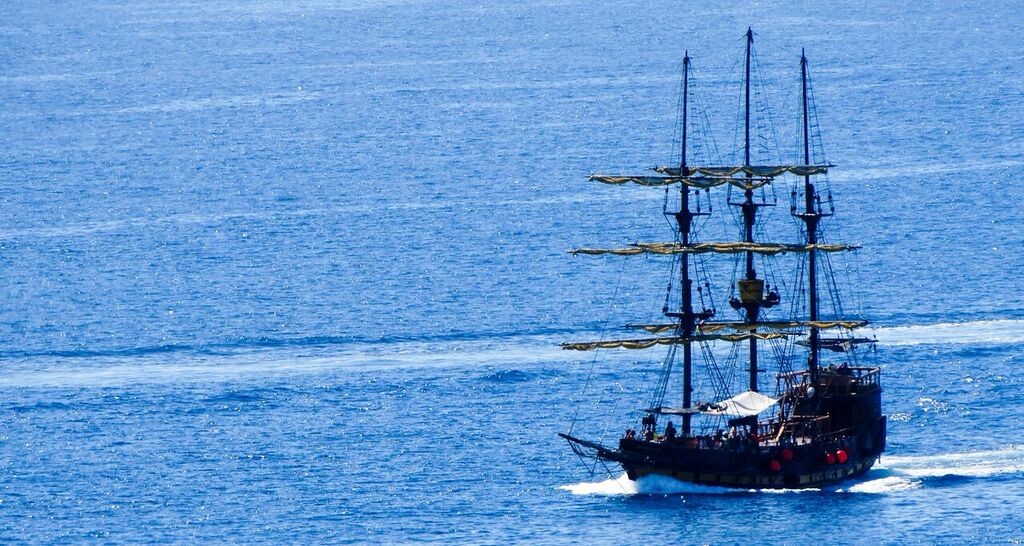 Golf in Cabos is a celebration for the senses when you tee off from some of the world's most coveted greens at El Dorado Golf and Beach Club. Surrounded by emerald green grounds framed by drop-dead ocean views, eighteen holes of golf at El Dorado is the quintessential way to spend the day is Cabos.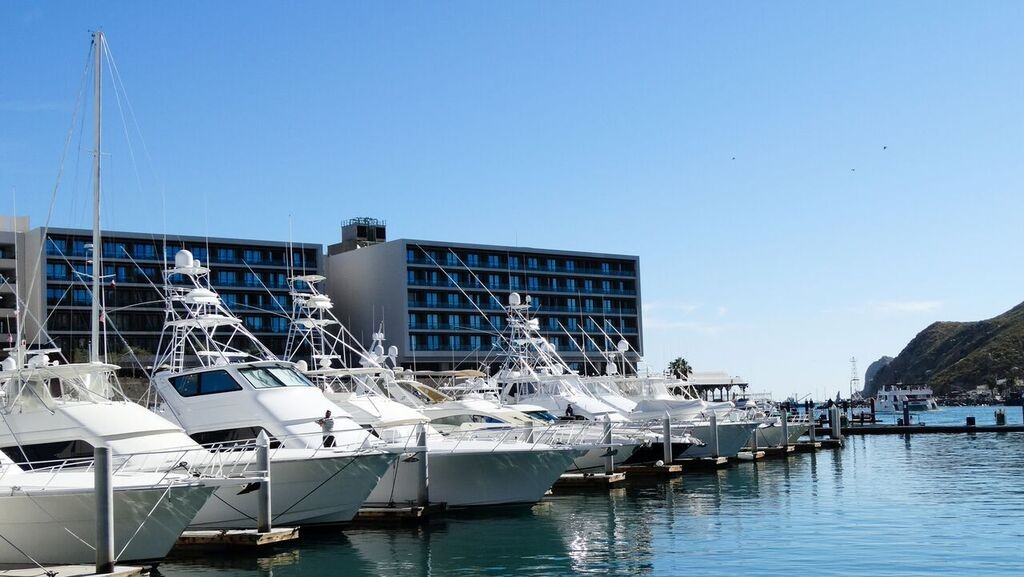 After dark, Cabo San Lucas comes alive with restaurants and nightclubs and the Marina Gold Zone, arguably Cabo San Lucas' most preeminent after dark hangout, is where you'll find the highest concentration of them. Try Baja Lobster for its edgy, metro aesthetic overlooking the Marina.  There, live music is served up next to expertly crafted cocktails and, of course, some of the most succulent lobster you'll find south of the border.  If you're looking for something a bit more raucous you'll want to check out Cabo Wabo Cantina.  Sure it's a bit on the kitchy side, but the proprietary tequila they serve there is spectacular and you can't have a weekend in Cabos without at least one margarita (or four…).