If you've ever wondered what make up some of the insane splurges of the rich and famous, well… we have got quite a list for you!  Take a look at some of the world's most expensive things.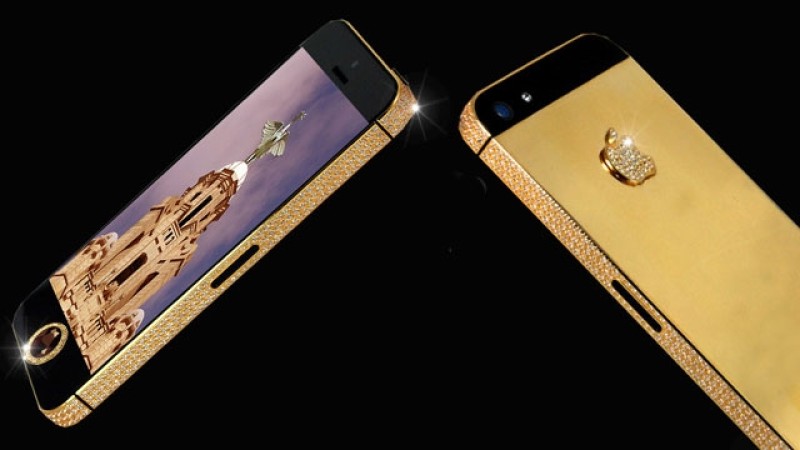 Most Expensive Phone
A 26-carat flawless black deep cut diamond as the home button ups the ante for the iPhone 5 Black Diamond Edition by Stuart Hughes. Priced at $16.5 million, this unique phone has been crowned as the world's most expensive smartphone. The device is further encrusted with 600 precious stones, of which 53 are housed in the Apple logo.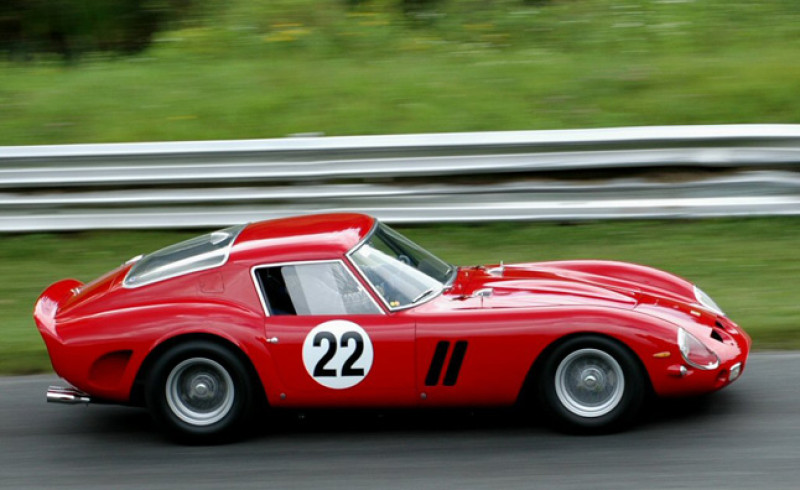 Most Expensive Car
A 1963 Ferrari 250 GTO Racer drives away as the world's most expensive car for $52 million. Considered to be the Mona Lisa of cars, the red car was sold to an unidentified buyer by Greenwich, Connecticut-based collector Paul Pappalardo.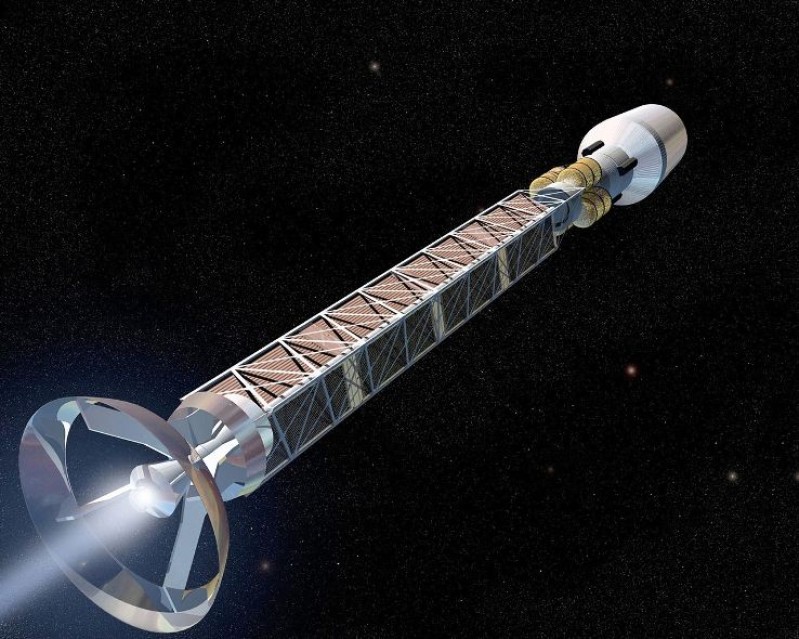 Most Expensive Substance 
At $100 billion per milligram, Anti-matter is the most expensive substance on Earth. With the mankind's timeless quest to boldly go where no one has gone before, anti-matter is intended to be used as a fuel for interplanetary or interstellar travel. The futuristic fuel is considered to be ideal for space travel as all of the mass in matter/antimatter collisions is converted into energy.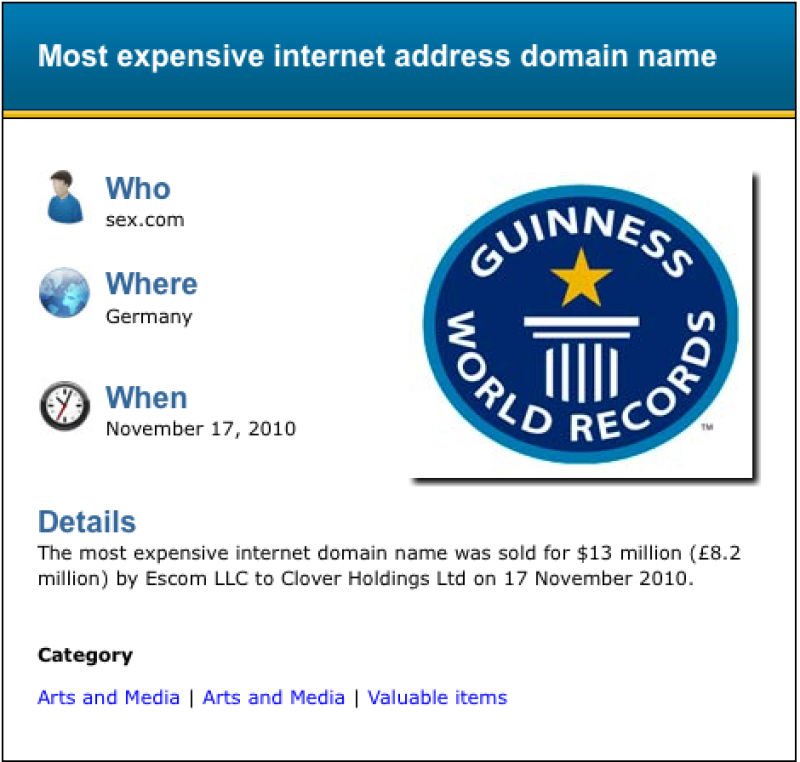 Most Expensive Domain
Buying domains with exclusive names to sell at a higher price has been a norm. In this category, sex breaks the record as Sex.com holds the Guinness Book of World Records for the highest domain-only sale in history. Sold by Escom LLC to Clover Holdings Ltd., the domain name was sold for $13 million.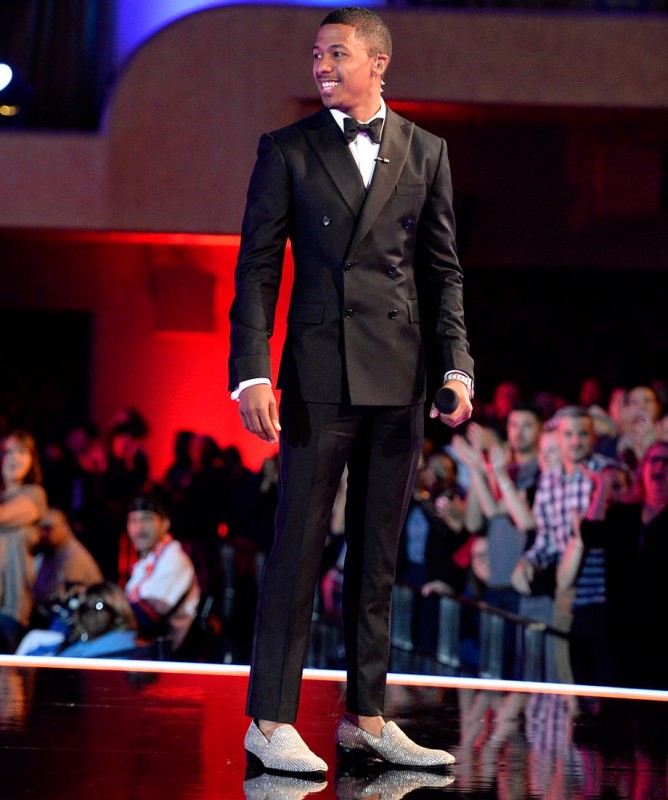 Most Expensive Shoes 
Valued at $2 million, these dazzling Tom Ford shoes were created by Jason Arasheben and coated with 14,000 white diamonds set on white gold, with a total carat weight of 340 carats.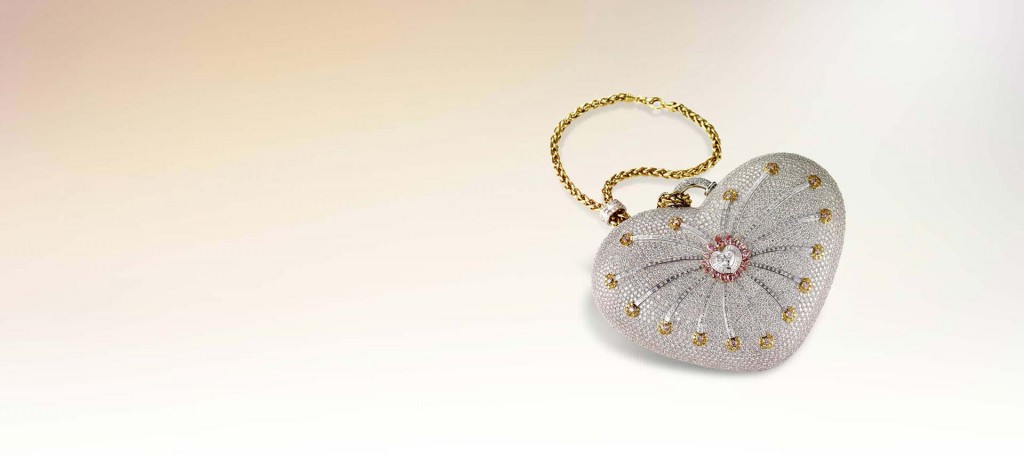 Most Expensive Clutch 
A woman can flaunt her wealth up her arm by simply holding on to the most expensive handbag in the world. Certified by the Guinness Book of World Records, the Mouawad 1001 Nights Diamond Purse is worth $3.8 million. This one of a kind heart-shaped purse is fashioned from 18 karat gold and adorned with 56 pink diamonds, 105 yellow diamonds and 4,356 colorless diamonds with a total weight of 381.92 carat.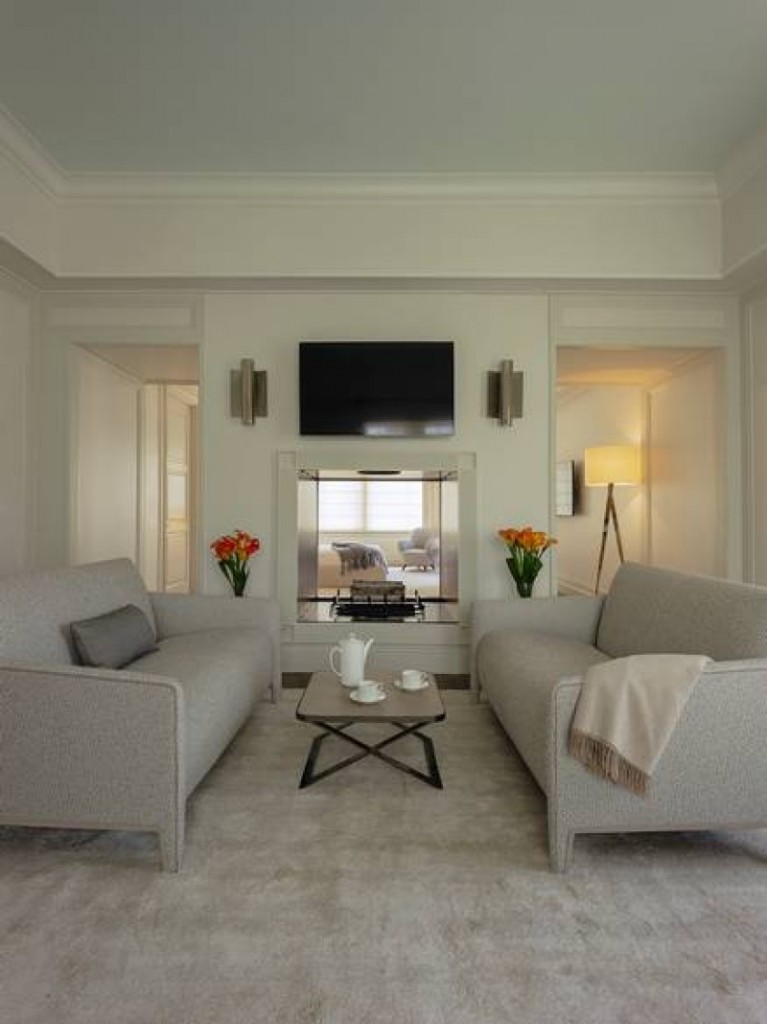 Most Expensive Hotel Suite
The Royal Penthouse Suite at Geneva's Hotel President Wilson, has lost the crown of the most expensive suite to The Grand Penthouse at The Mark. Luring the mega-rich traveler, it is also the largest suite in America and costs $100,000 for a single night.
Source: Pursuitist