The Kenzi Menara Palace in Marrakech has recently been presented with the 2018 "Luxury Hotel & Spa of the Year in Africa and Middle East" award at the prestigious Luxury Travel Guide Awards for the "quality and service of the establishment," the group's management announced in a statement.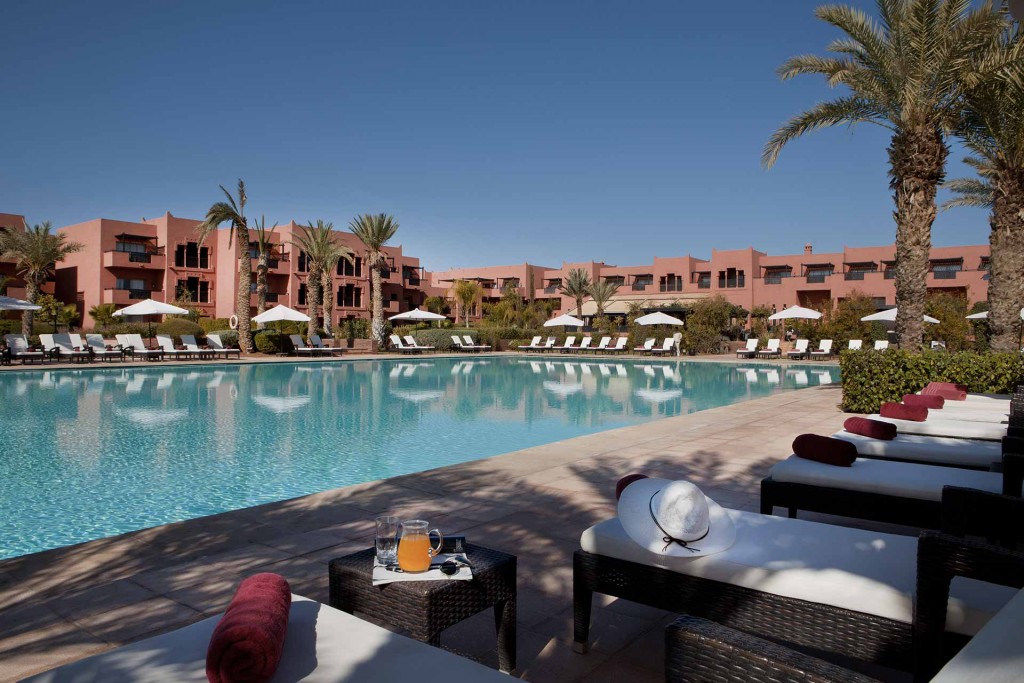 Located in the heart of the ocher city and only minutes away from the legendary Jemaa El Fna square and the colonial district of Gueliz the hotel is close to major tourist attractions, according to the management of the hotel.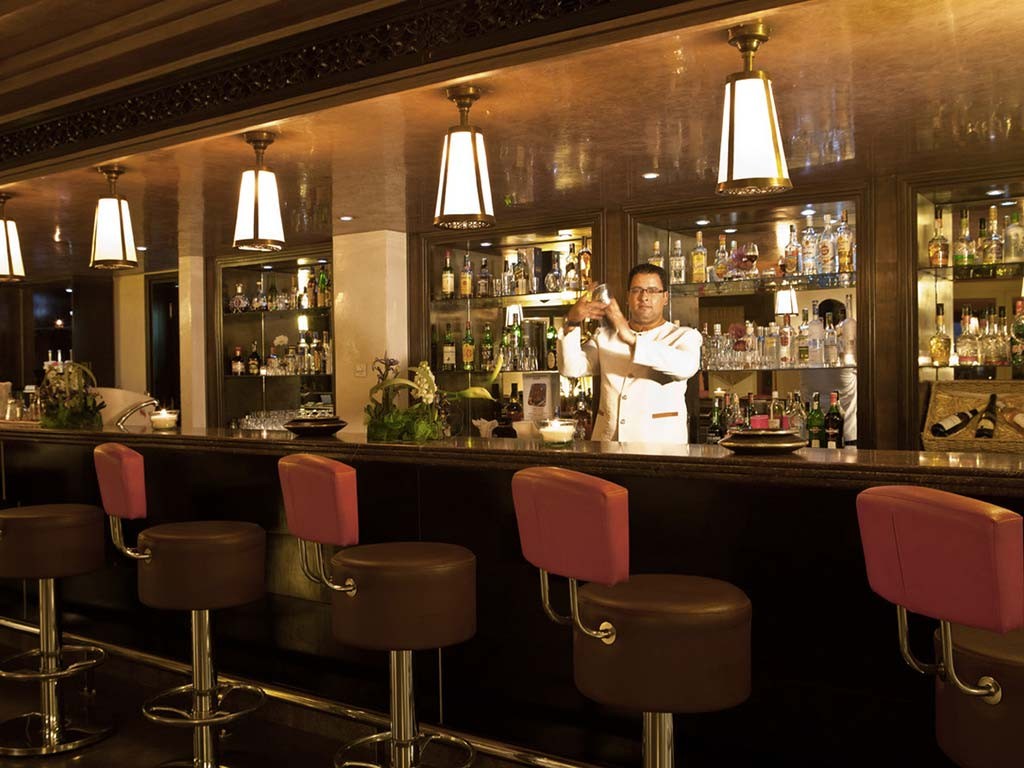 The palace, erected on an area of 1800 m², is part of the Kenzi Hotel Park, chaired by Abdellatif Kabbaj, who is also president of the National Confederation of Tourism.
The Luxury Travel Guide, selected the winners based on their unique interior design, innovation, rooms and facilities, location, employee satisfaction, and most importantly, their excellence in service.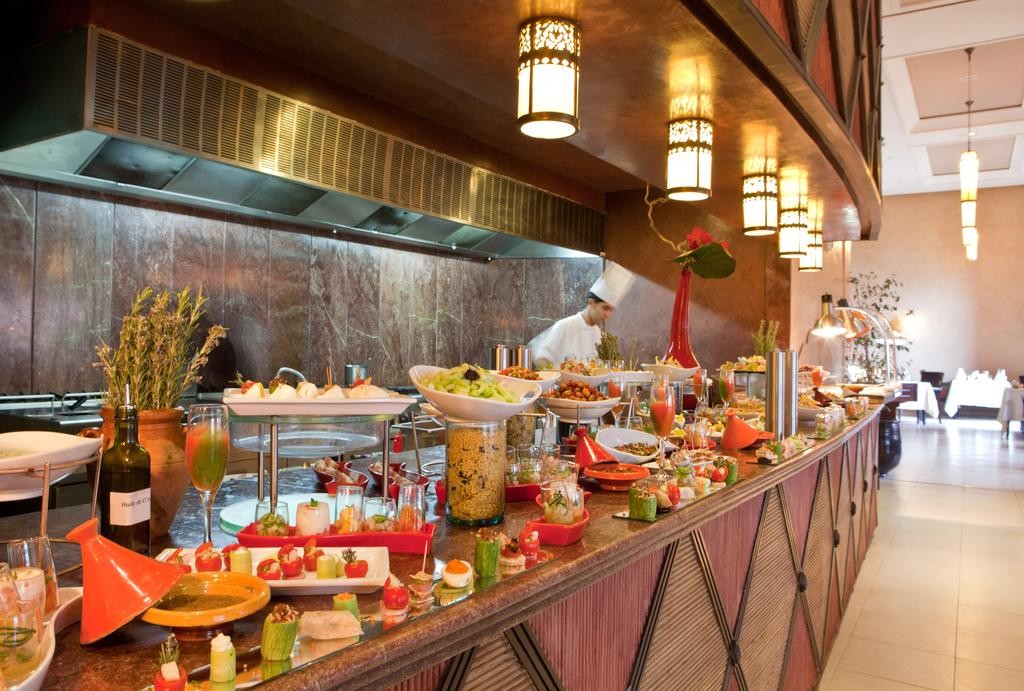 "We are delighted to pay tribute to and commend all those who have excelled in the industry. This year has seen an unprecedented number of shortlisted companies, providing strong competition in every category," Luxury Travel Guide stated.
In 2015, Marrakech was named the world's top destination in the TripAdvisor annual Travellers' Choice Awards and just last week, Fodor's Travel Guide, the world's largest and professional travel guide book, ranked Marrakech on the top of its "Travel Go List for 2018."
Source: Morocco World News