Most coffee-enthusiasts wouldn't mind paying a tad-bit extra for a refreshing morning cuppa. However, a few cafes in Melbourne are now selling coffee for a price that can make even the most ardent lovers of the beverage think twice. Some examples are the $150 'Jose Alfredo' that is currently being served across three Melbourne cafes in St Kilda, South Yarra, and Abbotsford.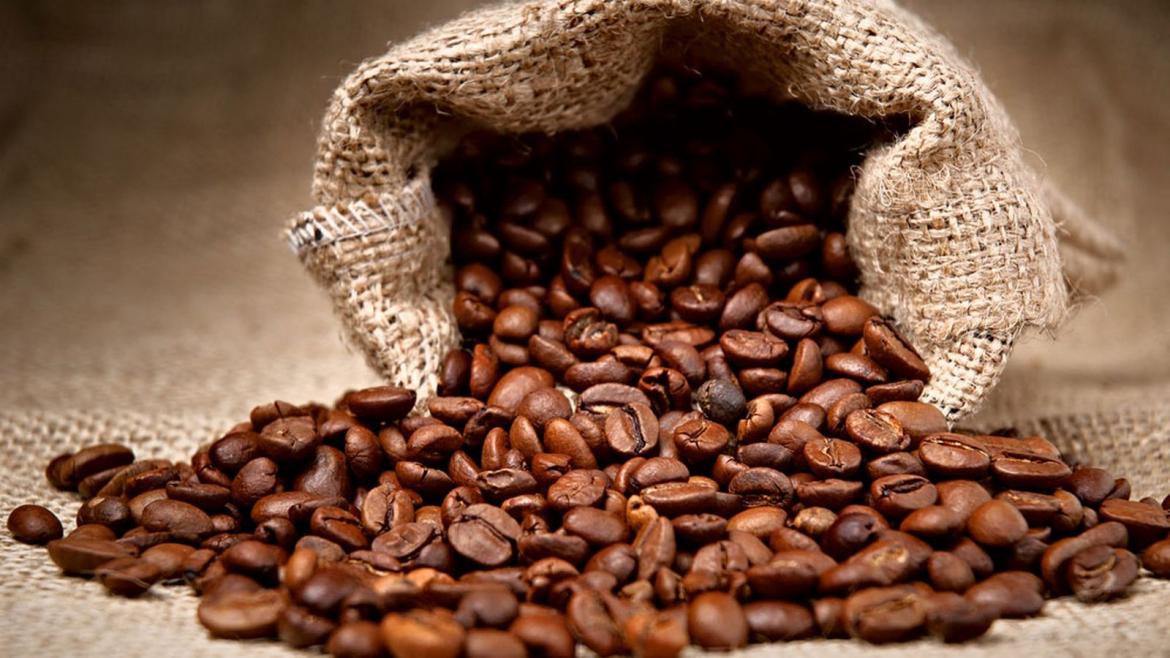 The exclusive cup is one of the most lavish and unique blends of fresh organic coffee. It is served in glass goblets and has complex florals and fruit flavors, with notes of lychee, passion fruit, cognac, and cocoa.
The exotic coffee beans cost anywhere near $5000 per kilogram, thus justifying the hefty price tag of a singular Jose Alfredo. Commenting on the popularity of the beverage, Martin Shaw, one of the owners of the three cafes said, "It's an amazing experience and it's not just coffee consumers that prefer it. It's actually private and wholesale clients as well that have been showing an interest for the Jose Alfredo coffee.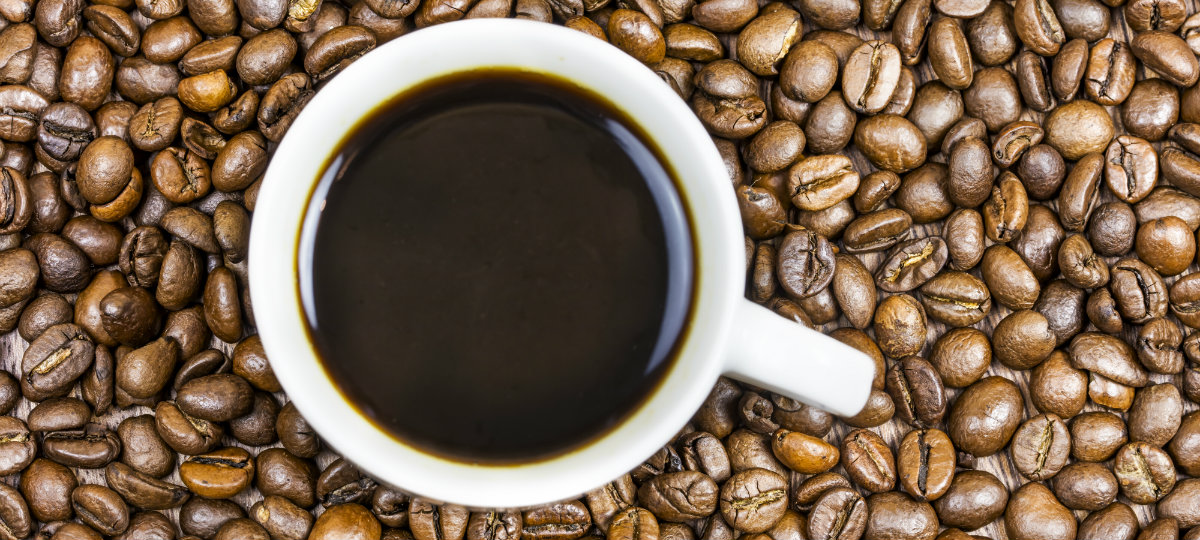 He further stated, "While the world giggles at the outlandish concept that coffee can be diverse and special like literally any other consumer product, our drive to celebrate great farmers and their work endures." While many coffee lovers have rubbished off the hype of the Jose Alfredo, some have admitted to the cuppa piquing their interest substantially.
Source:  Luxury Launches