It appears that the world of automobiles is suffering from an SUV frenzy. Even iconic brands like Rolls-Royce, Ferrari, Lamborghini and Aston Martin have been forced to jump on the bandwagon. So, do you think Batman will also fall prey to it and replace Batmobile with an SUV version of it.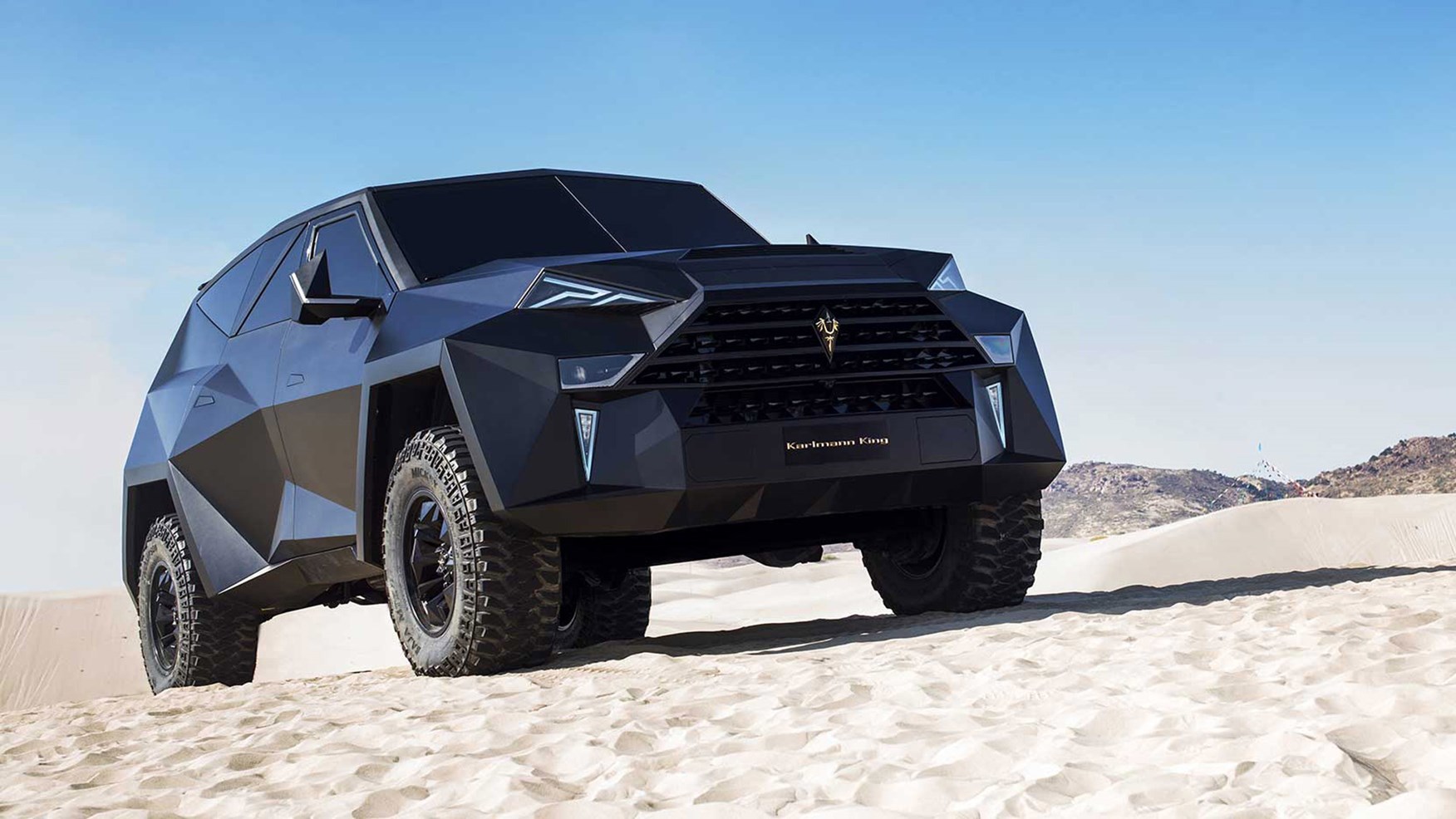 Well, if he ever choses to do so, this particular SUV called the Karlmann King will be a perfect option. And, guess what? It has beaten the likes of Bentley Bentayga and Rolls-Royce Cullinan to become the world's most expensive SUV, with an eye-watering starting price of $1.8 million USD. Based on a Ford F-550 heavy-duty pickup truck, the six-ton luxury SUV was launched at the Dubai International Auto Show.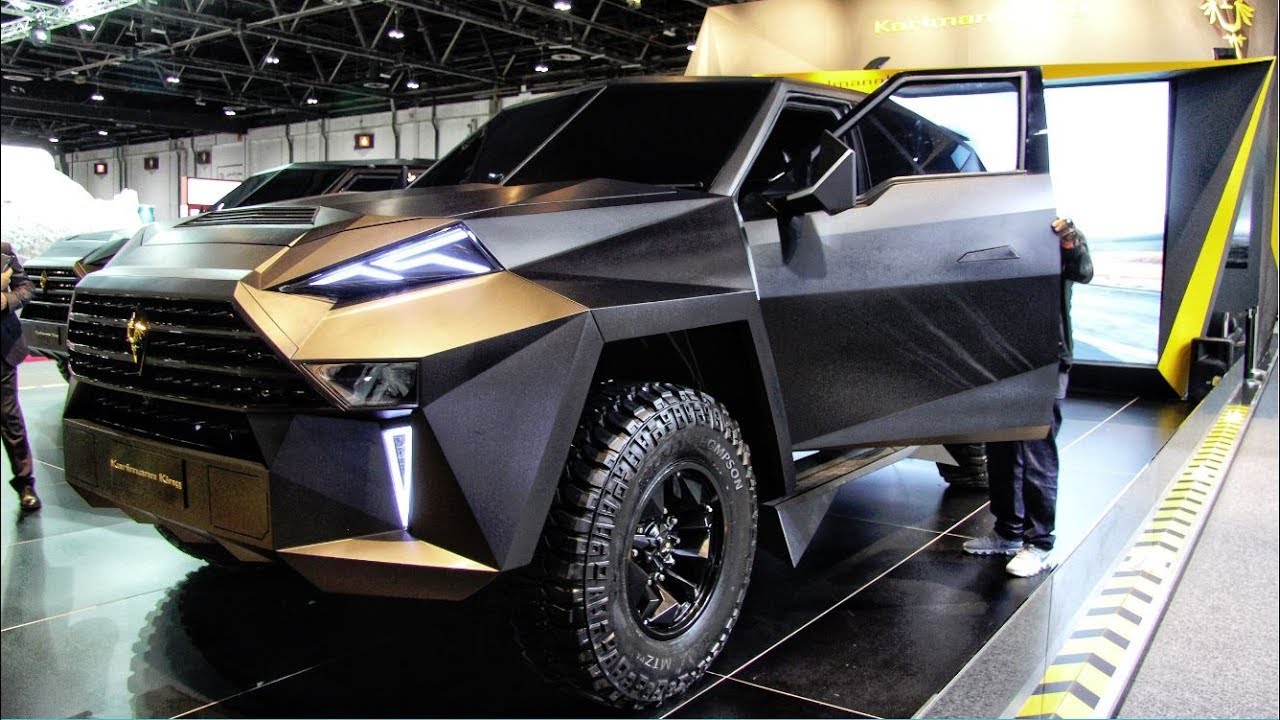 In terms of design, the exterior wears a diamond-faceted look which reminds of the American F-117 stealth fighter. The only round things on the exterior are the four massive off-road wheels. The wicked SUV is powered by a 6.8-liter V10 engine that produces 400 hp and can propel it to a top speed of 87mph.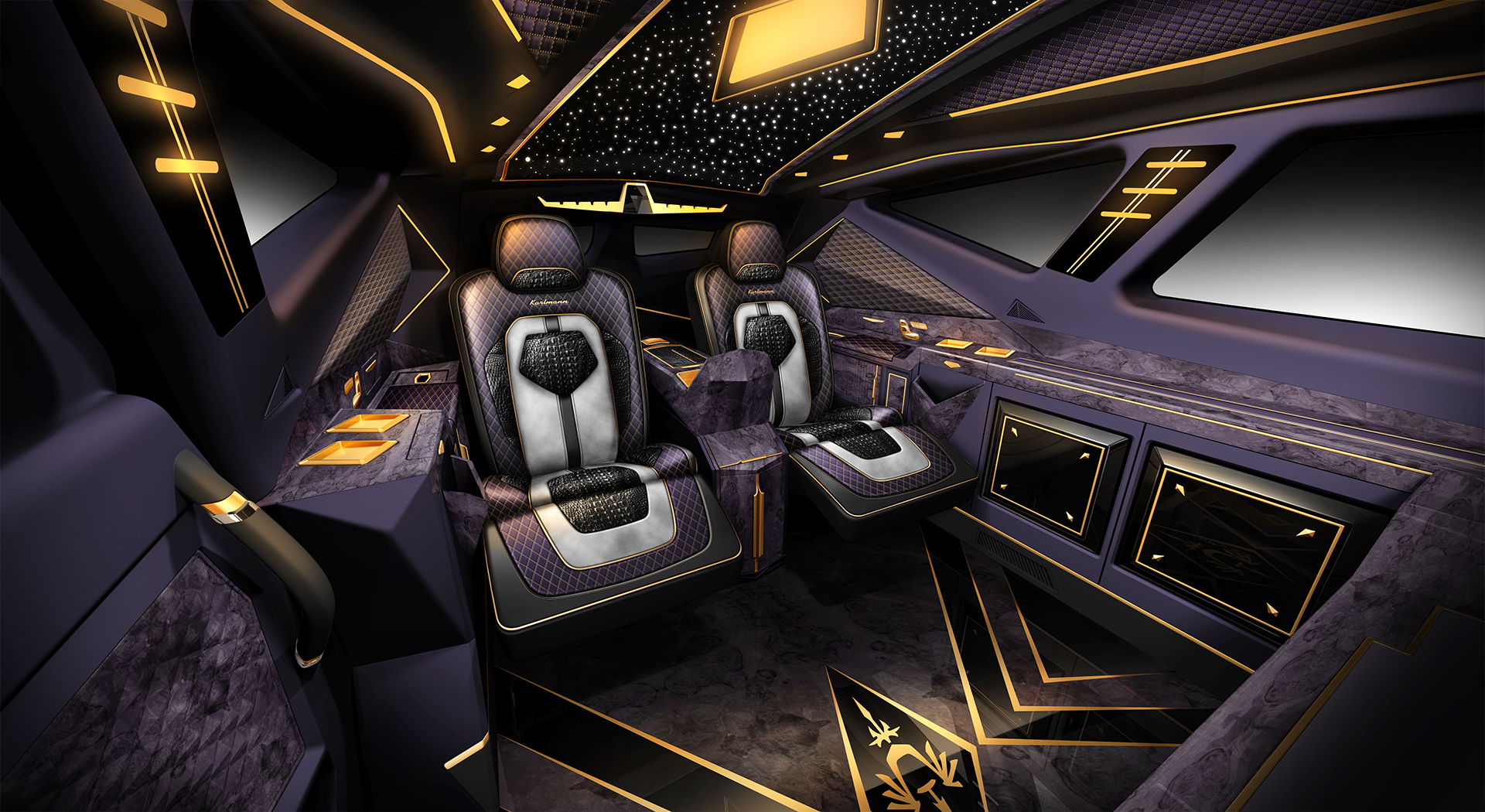 While most of the other information is still sketchy, we know that it can be ordered with bulletproofing and the interior can be fitted with starry ceiling ambient lighting, widescreen 4K HD TV, refrigerator, Nespresso machine, a small valuable safe and many more amenities. The Excell Auto Group in Florida has started accepting orders and we might see some of them soon plying on the roads of Dubai.
Source: Luxury Launches