Digital touch points throughout the store aim to enhance not only the purchase process but also create an inviting space in which customers can immerse themselves into the world of Swarovski. Barely minutes away from Oxford Circus, the store has been designed to showcase what the brand describes as a "unique and immersive brand and shopping experience".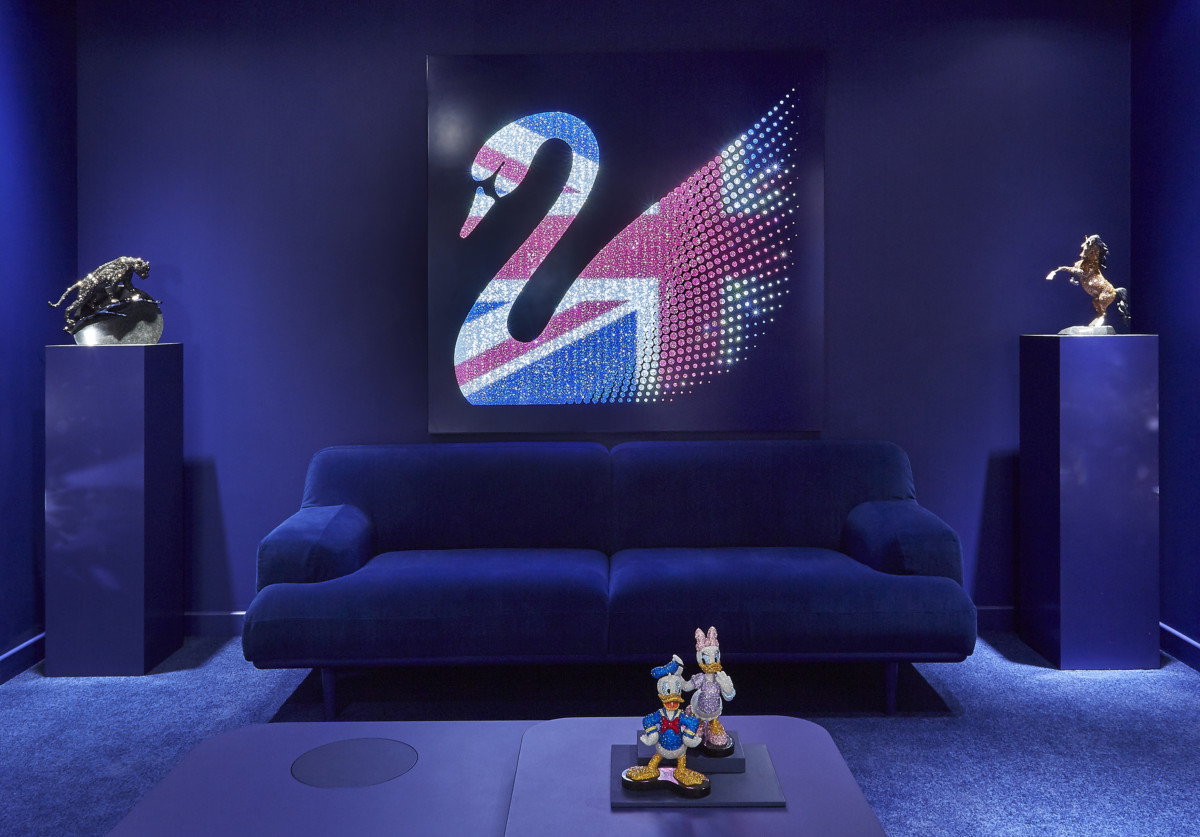 Hayley Quinn, managing director of Swarovski, said: "This store is designed to be a test bed of new ideas and innovations and will be entirely led by the needs of our customers. We endeavor to offer a fresh and continually updated shopping experience and achieve our mission of adding sparkle to people's everyday lives."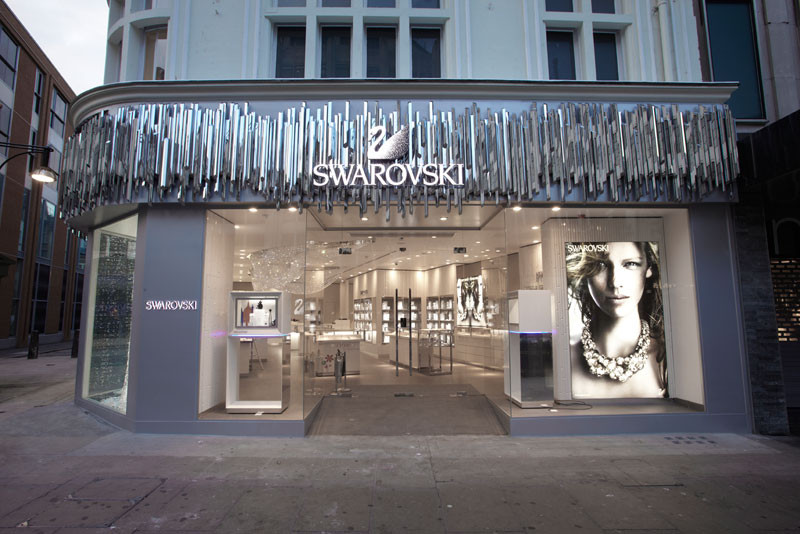 A virtual jewellery station allows customers to try-on pieces from the range through electronic imagery, offering an interactive way to discover the latest collections.
Meanwhile, brand ambassadors and in-store stylists will be on hand to offer their expert styling tips on the latest jewellery trends.
The store also features a luxury Crystal Suite displaying the brand's iconic crystal creations and figurines. Plush velvet sofas, wireless phone charging stations and a personalisation 'Sparkle Bar' have been installed to create a relaxing and friendly environment.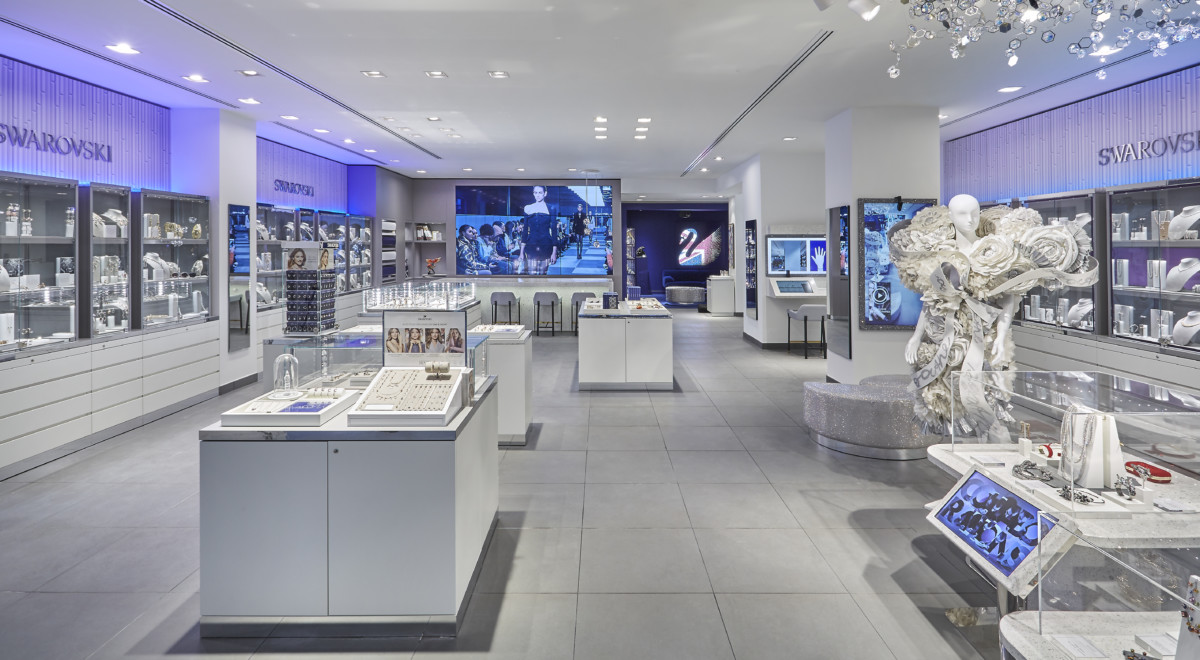 A new range of contemporary styles, all inspired by London, will be available exclusively at the Oxford Street store.
The new product offering includes a crystal Big Ben Tower and a limited-edition Union Jack Iconic Swan collection.
Exclusive gift bags feature an illustration of the London skyline and a gift-wrapping station have also been produced.
Source: Profesional Jeweller