We recently did a feature on EPARA, and we are thrilled that the brand has launched in Nigeria.The launch event recently held at ALARA with influencers, press and socialites who got to experience the product first-hand.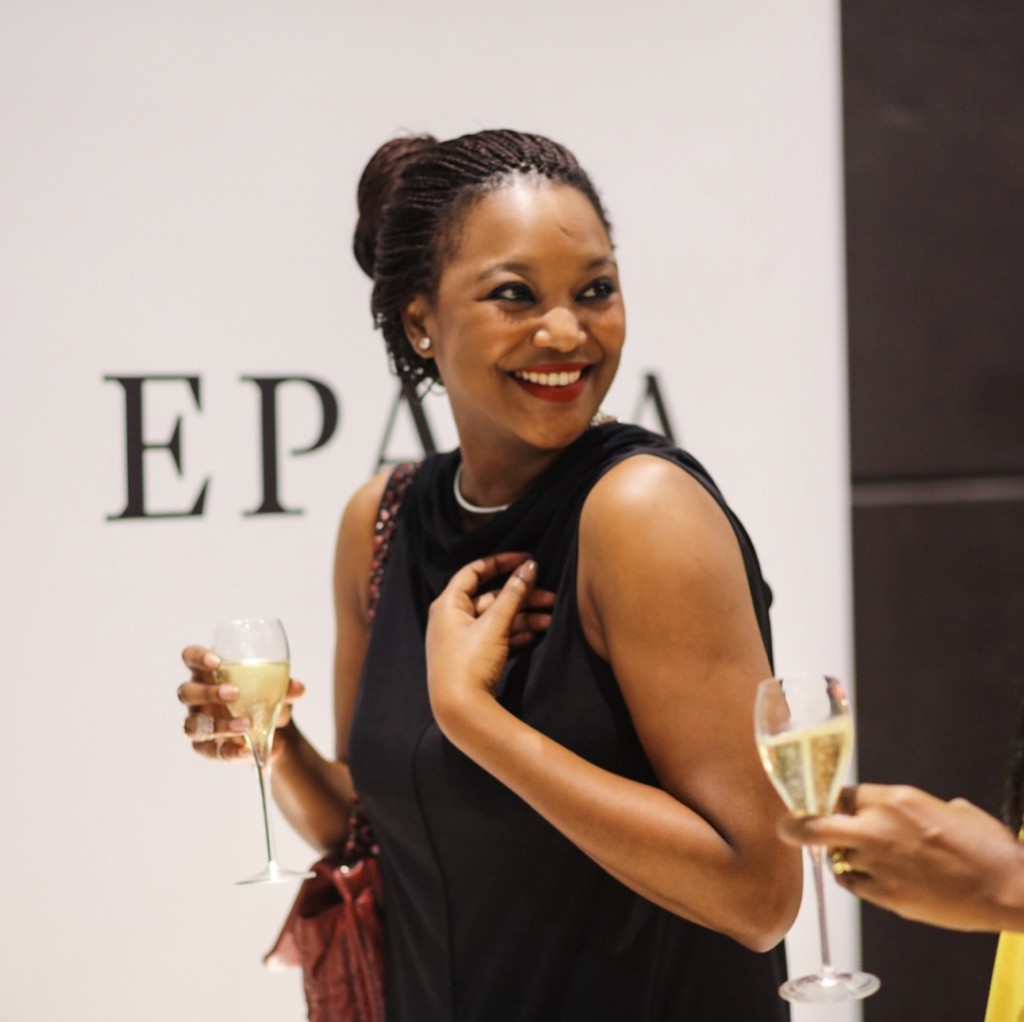 Speaking on the products, Founder EPARA skincare, Ozohu Adoh, said: "We decided to launch these products because there is nothing like this in the market. It is basically a well-considered offering for women of colours. It is targeted for the kind of issues that women face such as pigmentation, dryness, sagging, discoloration and others. It is formulated for mostly people that are prone to oily skin. Existing products do not take
account of these particular issues that we face typically as women of colour, so having
a brand like this which is formulated for women of colour is really important.''
A 10 -piece range was launched consisting of Cleansing Oil, Cleansing Lotion, Moisturizing Face Cream, Brightening Night Balm, Intense Hydrating Mask, Comforting Body Cream, Hydrating Serum, Eye Serum, Balancing Face Oil and Hydrating Mist.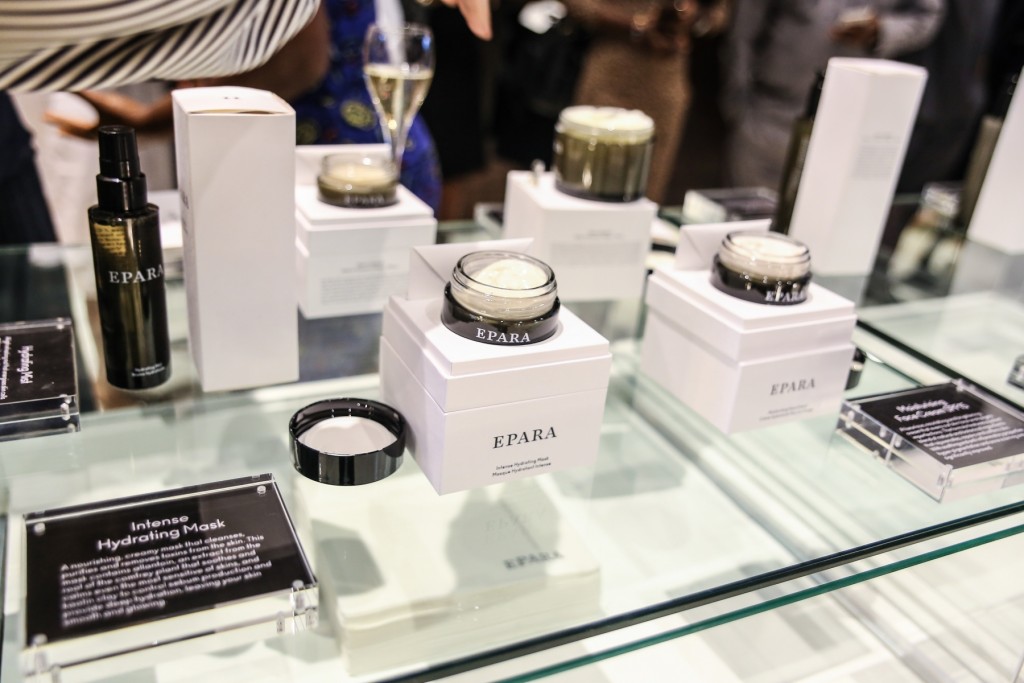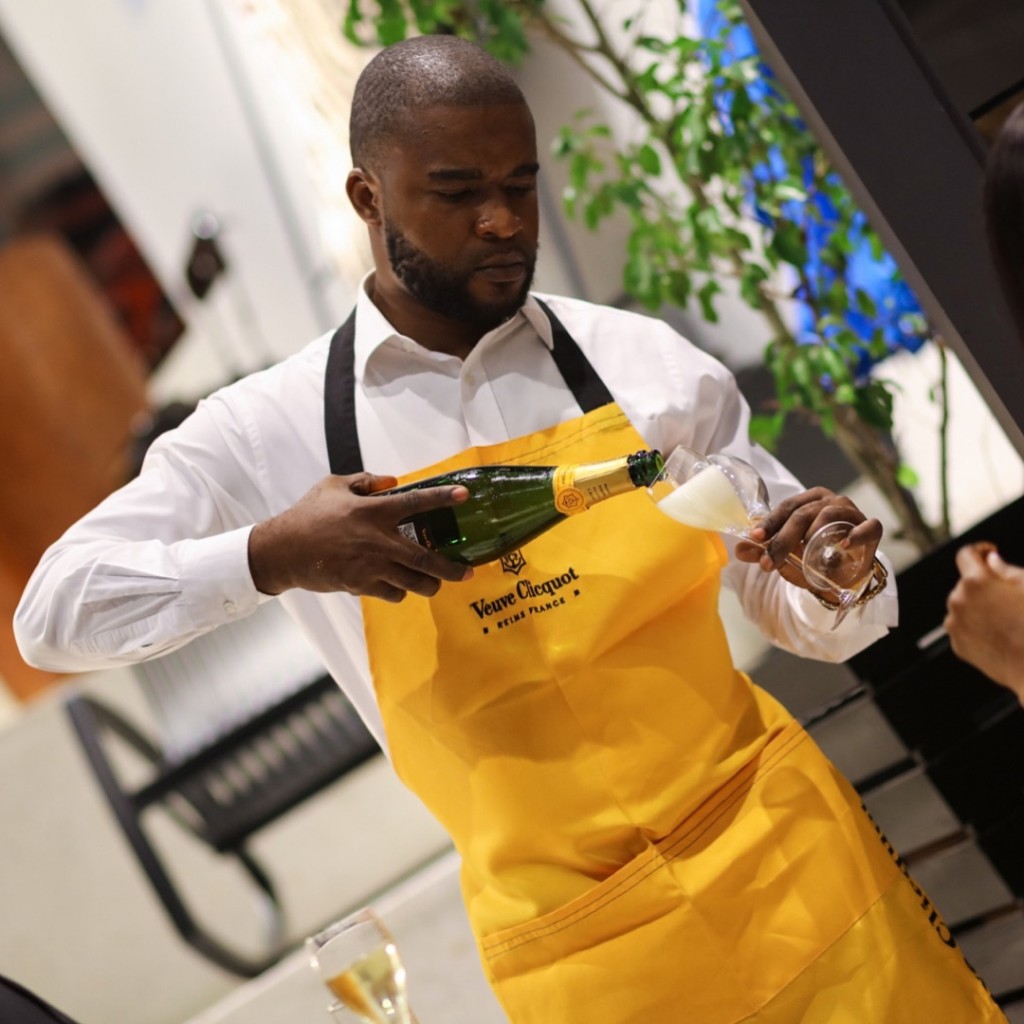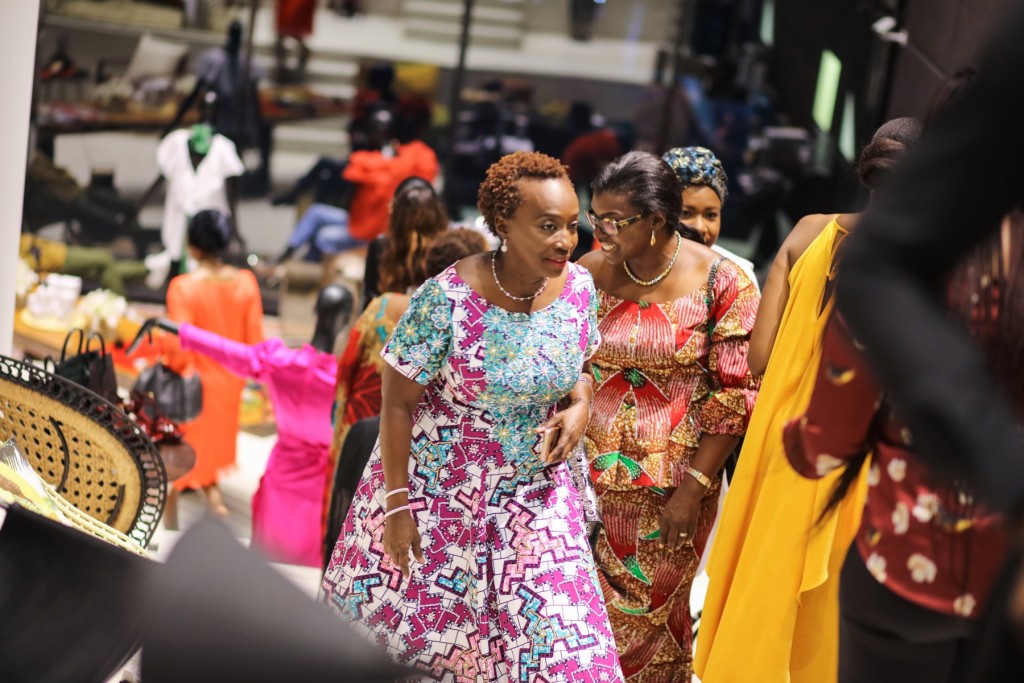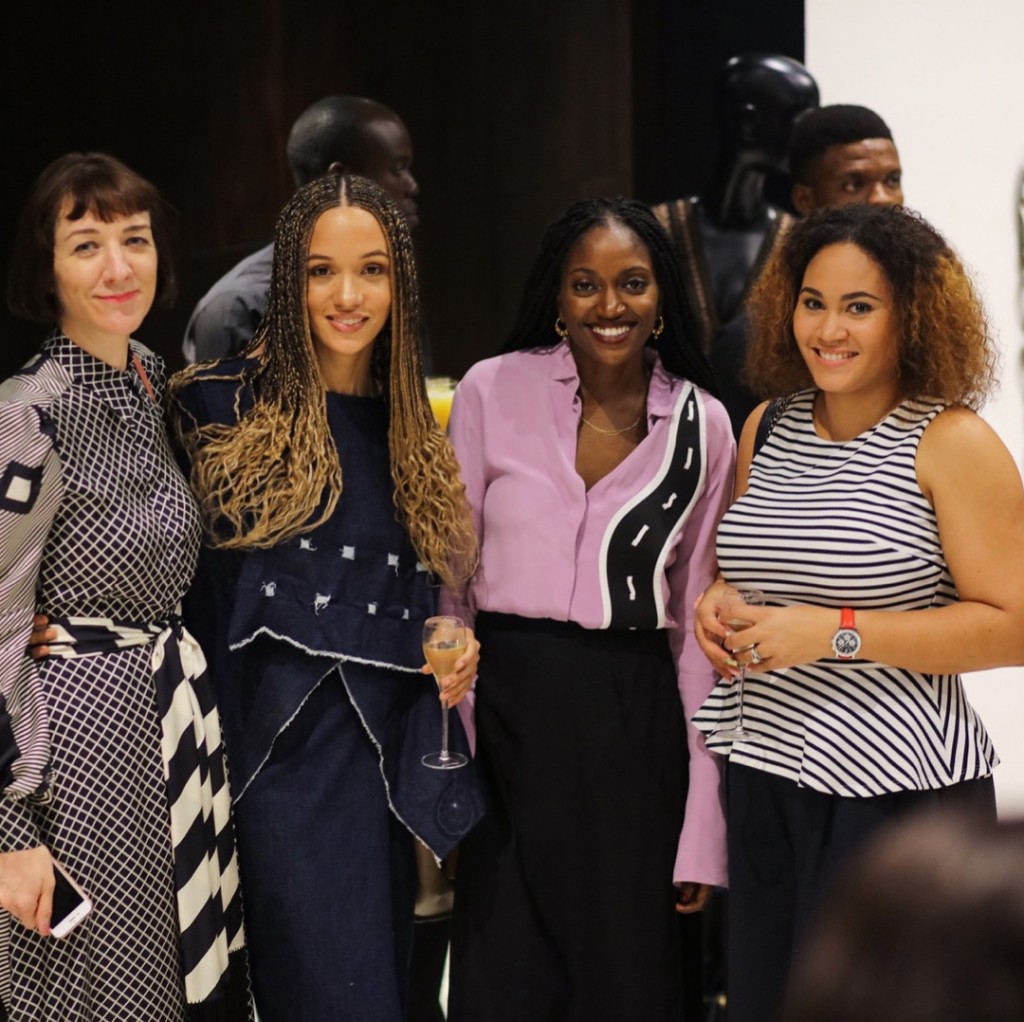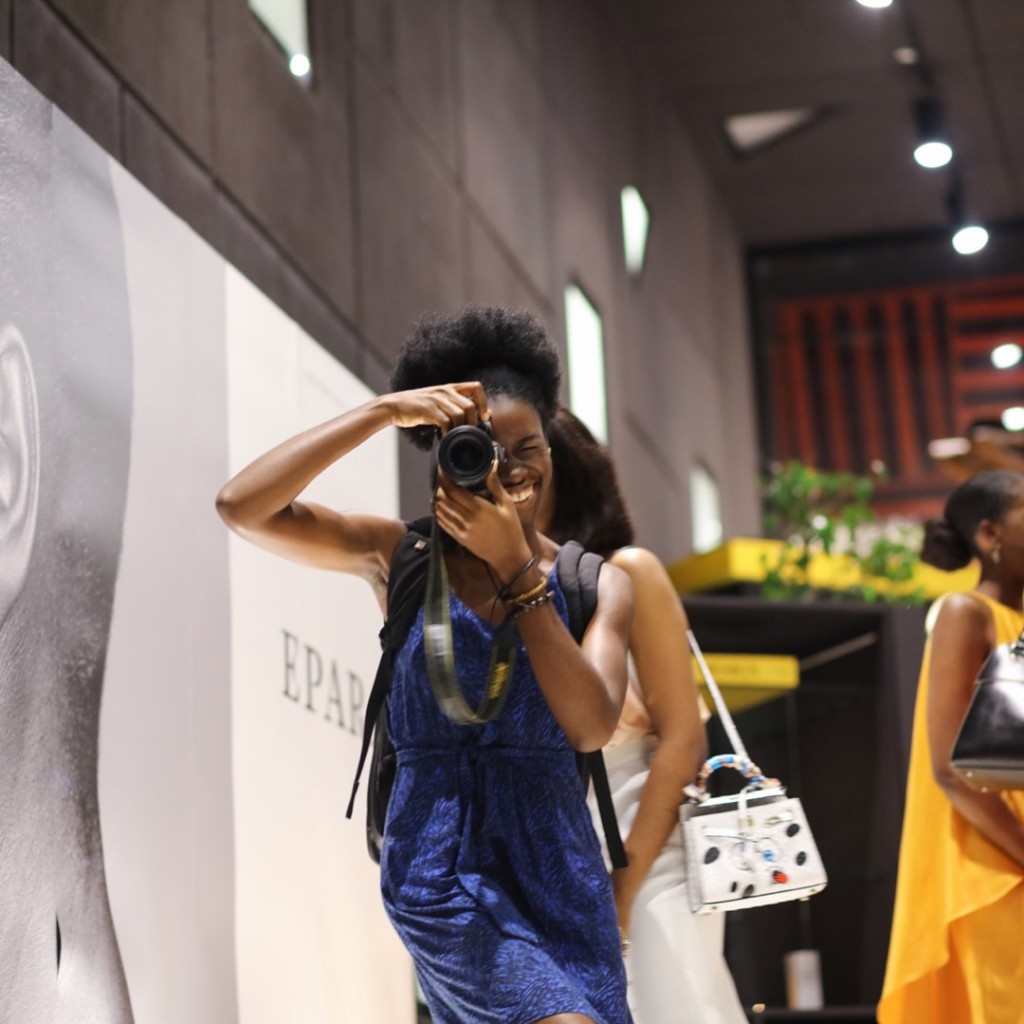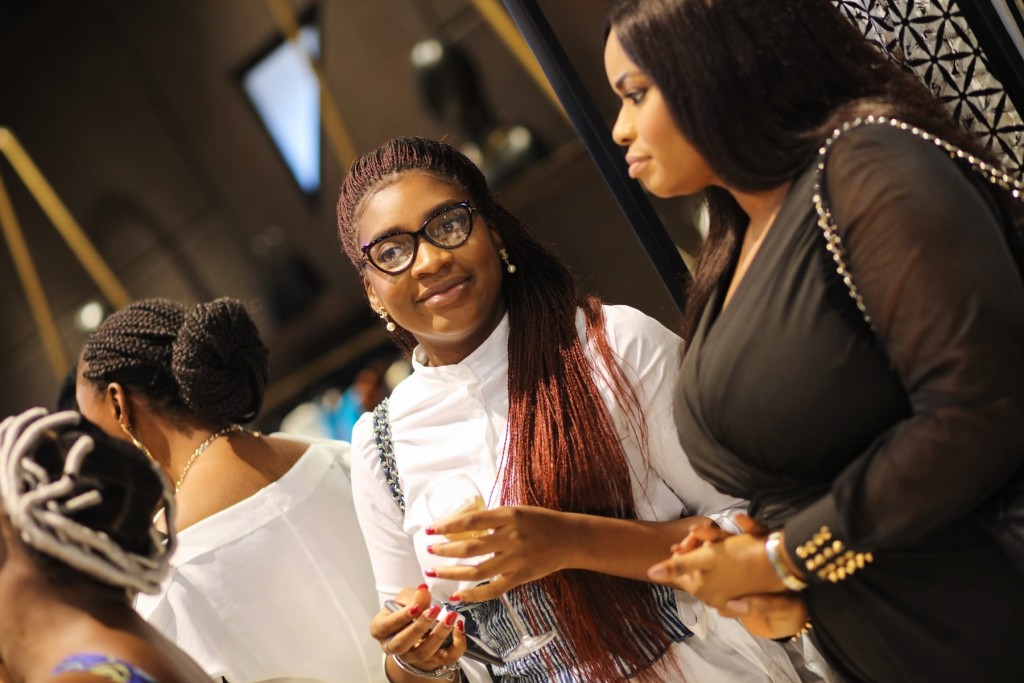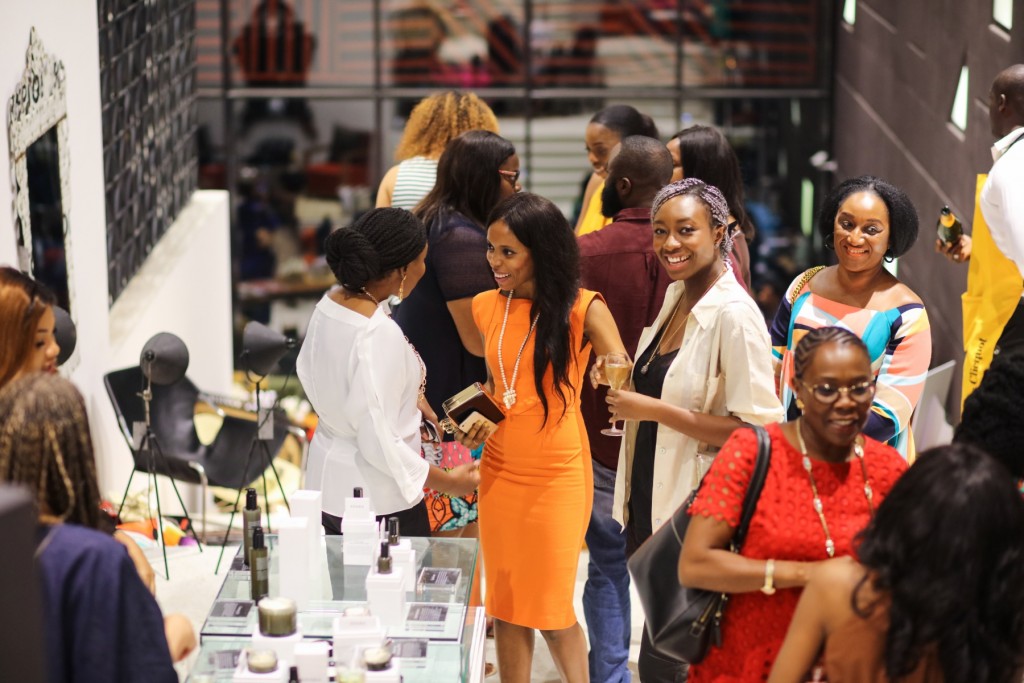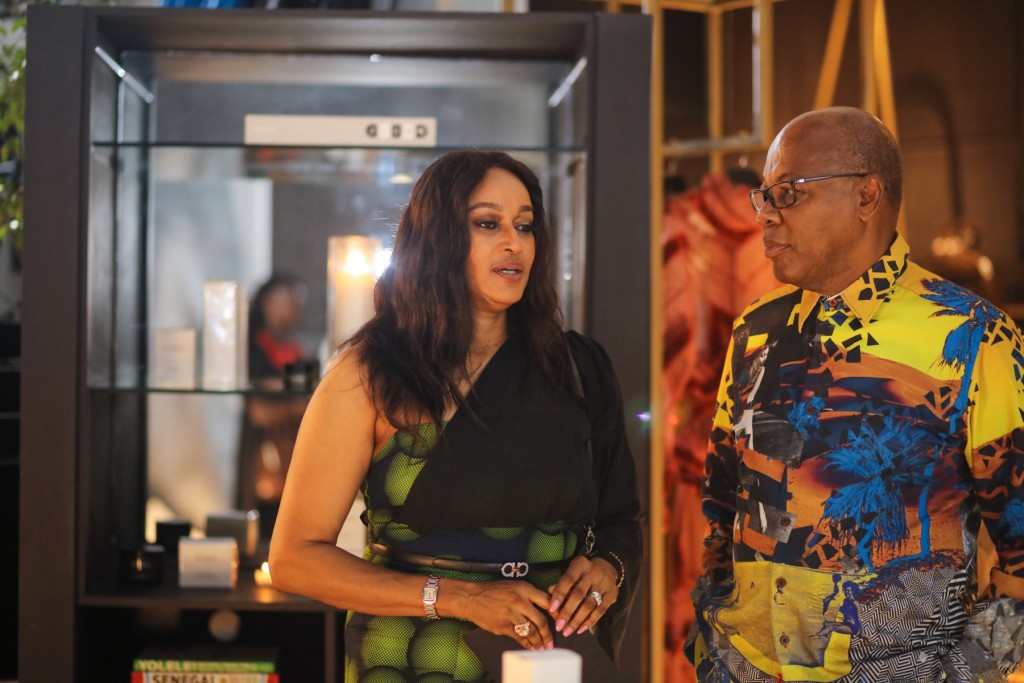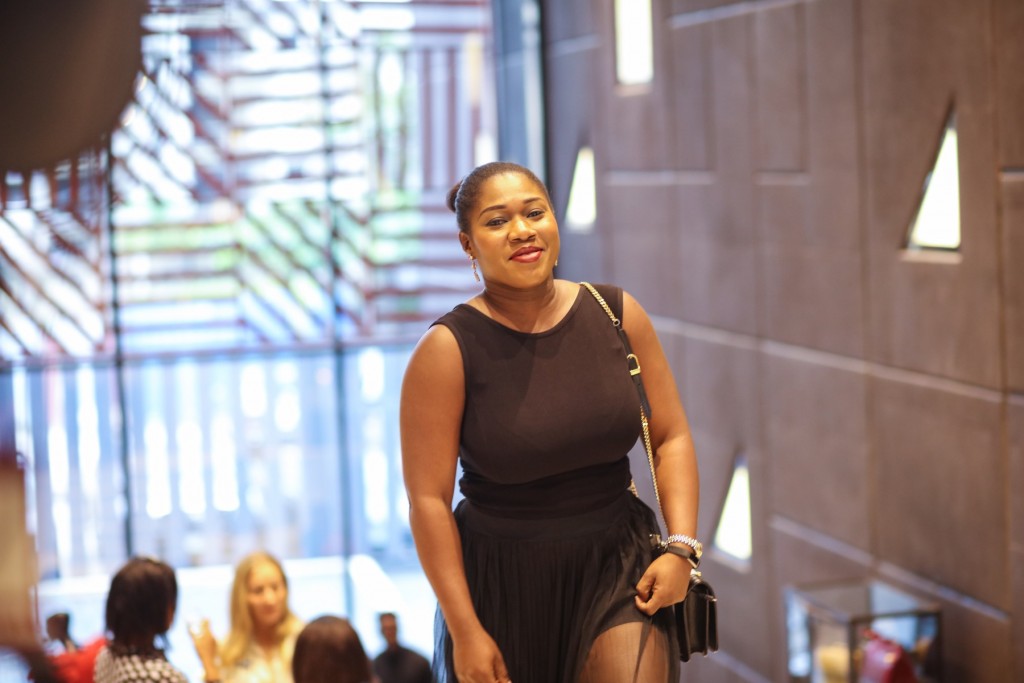 You can shop EPARA Skincare range at ALARA  – 12A Akin Olugbade Street, VI, Lagos