The highly anticipated sequel , Fifty Shades of Grey – Darker is the film adaptation of the second in the best selling trilogy book series by E.L James.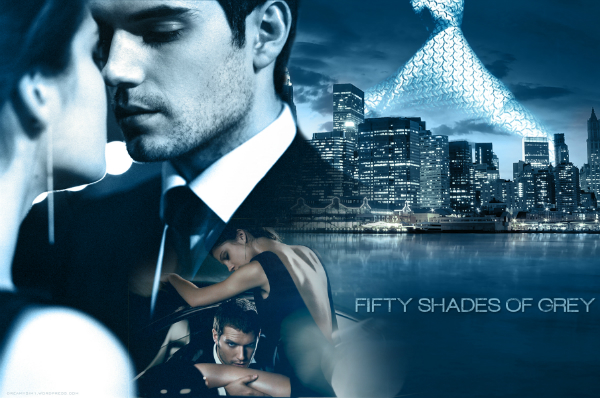 The books have since become a global phenomenon. Translated into over 50 languages and selling over 100million copies, it is one of the fastest selling book series ever!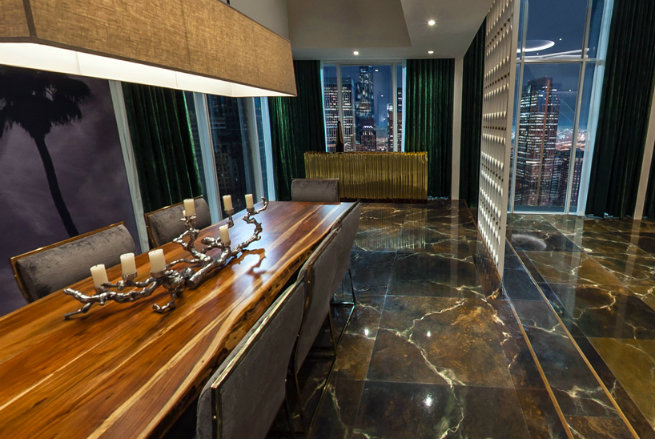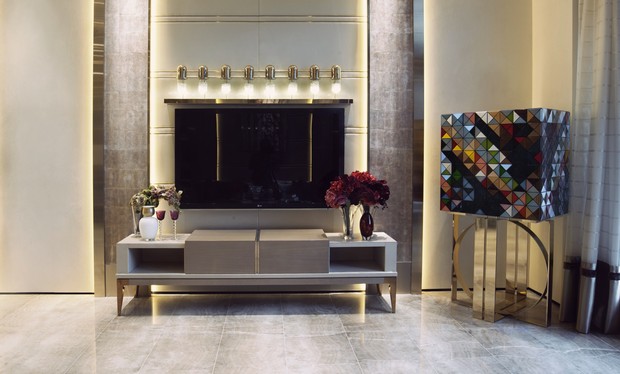 Boca do Lobo Design Studio was commissioned to design and build furniture for the film's set. Their pieces are luxurious, stunning, exclusive and perfectly suited to the extravagant and multimillionaire lifestyle of our der heartthrob – Christian Grey. The set's provocative and seductive design elevates the anticipation of Christian Grey's intense and passionate personality.
Our best pieces are the Symphony Sideboard, inspired by music. The Diamond Sideboard. The Plaza Table and The Pixel Cabinet, made of 1,088 triangles which shows the synergy between design and craftsmanship.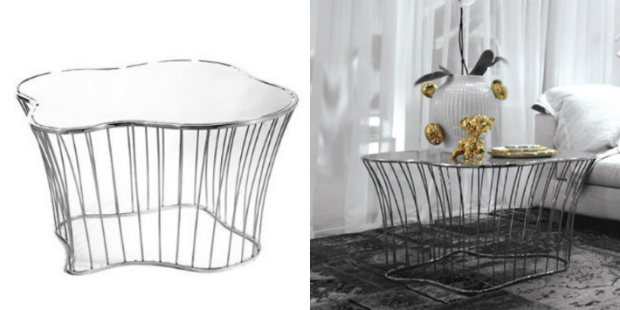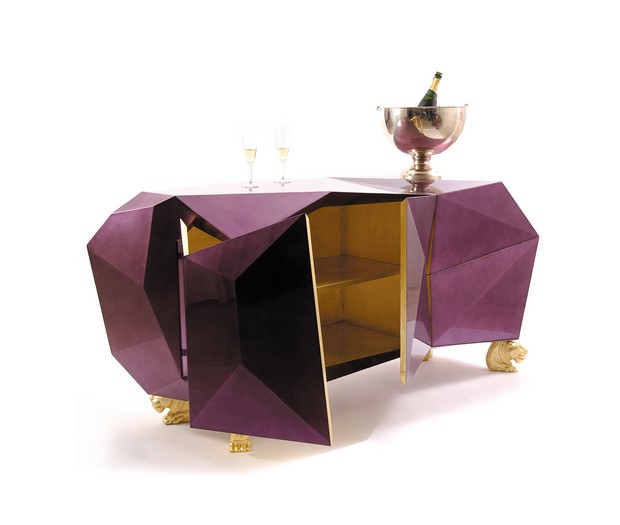 After the critically acclaimed success of the film adaptation of the first book in the series on February 13th, 2015, and with the return of all the characters and some interesting new ones in the sequel scheduled for release on February 10th, 2017. We cannot wait to see the new roll of exquisite pieces that have been chosen to renew Christian Grey's apartment.
So when Boca do Lobo says 'I Lobo You'…do say 'I Lobo You Too'.