The impending arrival of Zeitz MOCAA (Museum of Contemporary Art Africa) has been causing quite a stir. Set to hold its grand public opening from 22 to 25 September 2017 – during which members of the public can enter for free – the museum is to Cape Town what the Tate Modern is to London, and MoMA to New York.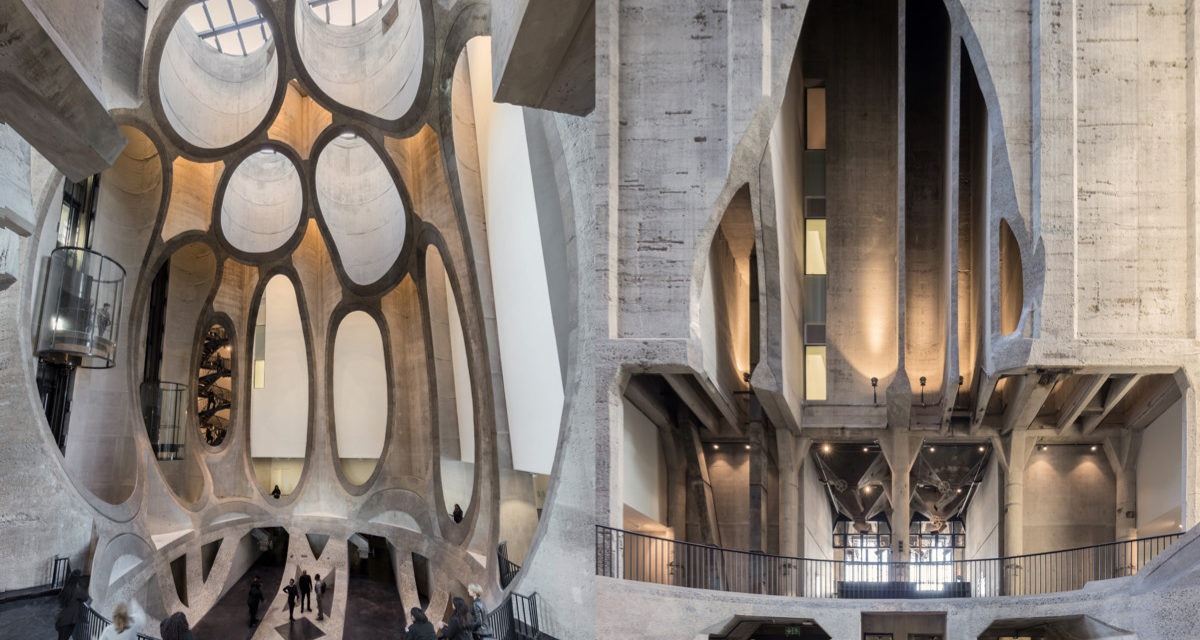 Located at the V&A Waterfront in the former grain silos, the massive nine-storey space has undergone a state-of-the-art overhaul, courtesy of esteemed British industrial designer Thomas Heatherwick, and will house 6000 square metres of exhibition space across seven levels, as well as a restaurant area in the Museum Café, and a charming Sculpture Garden.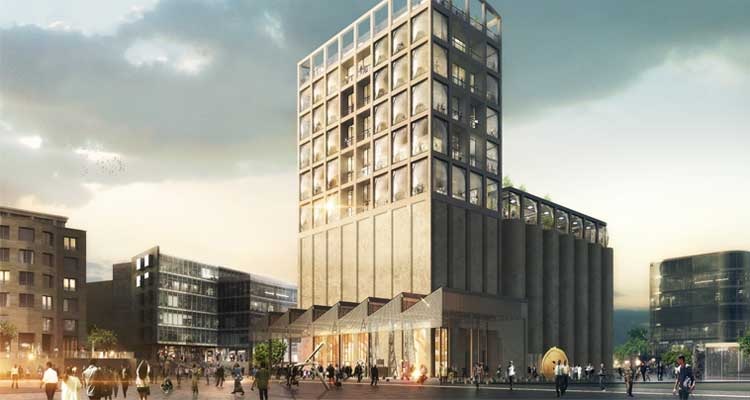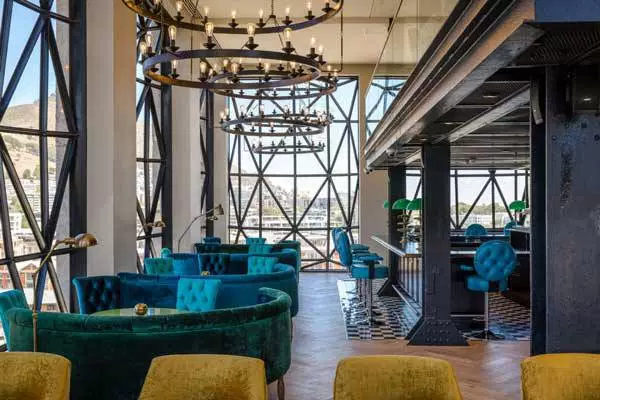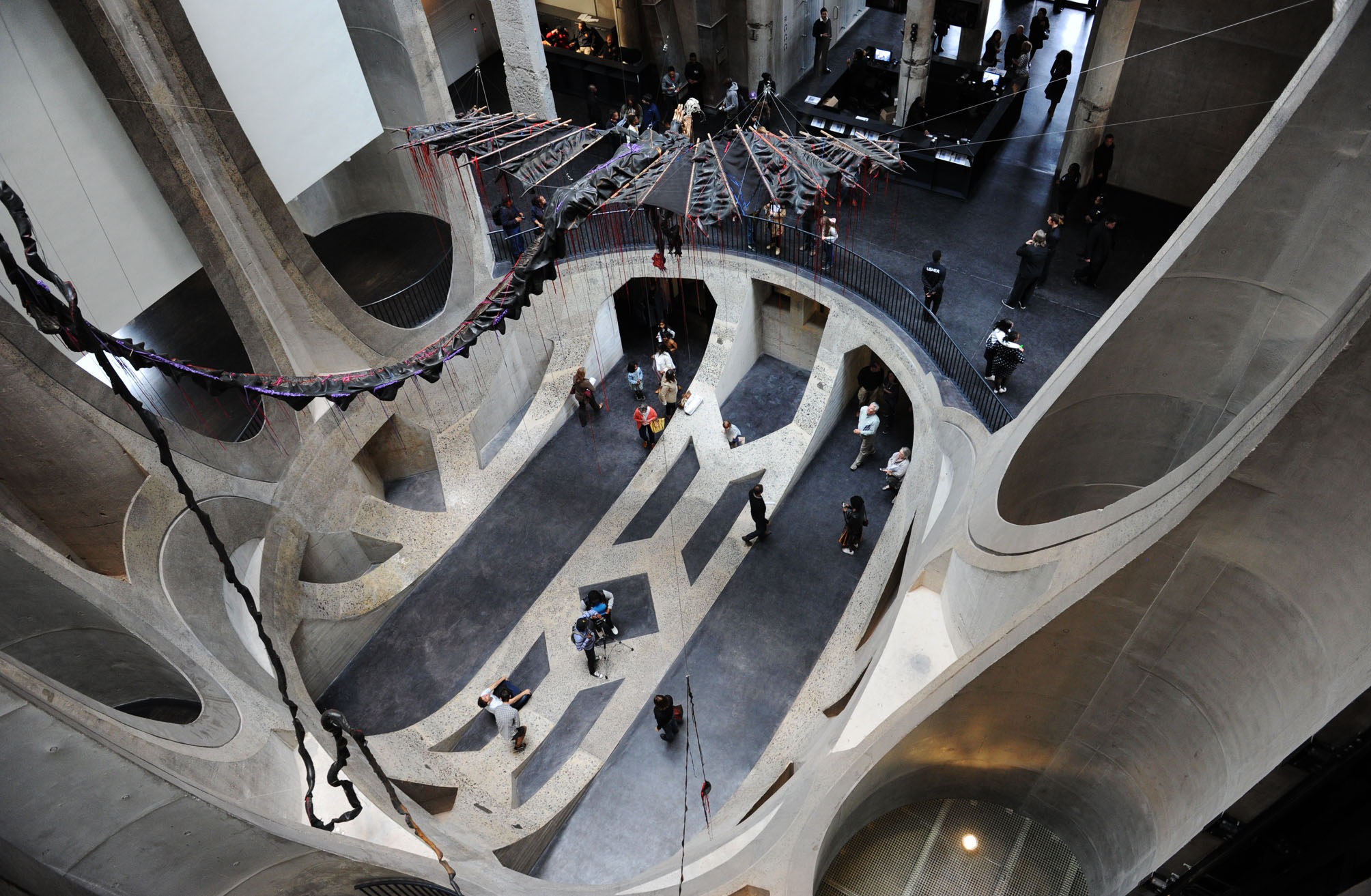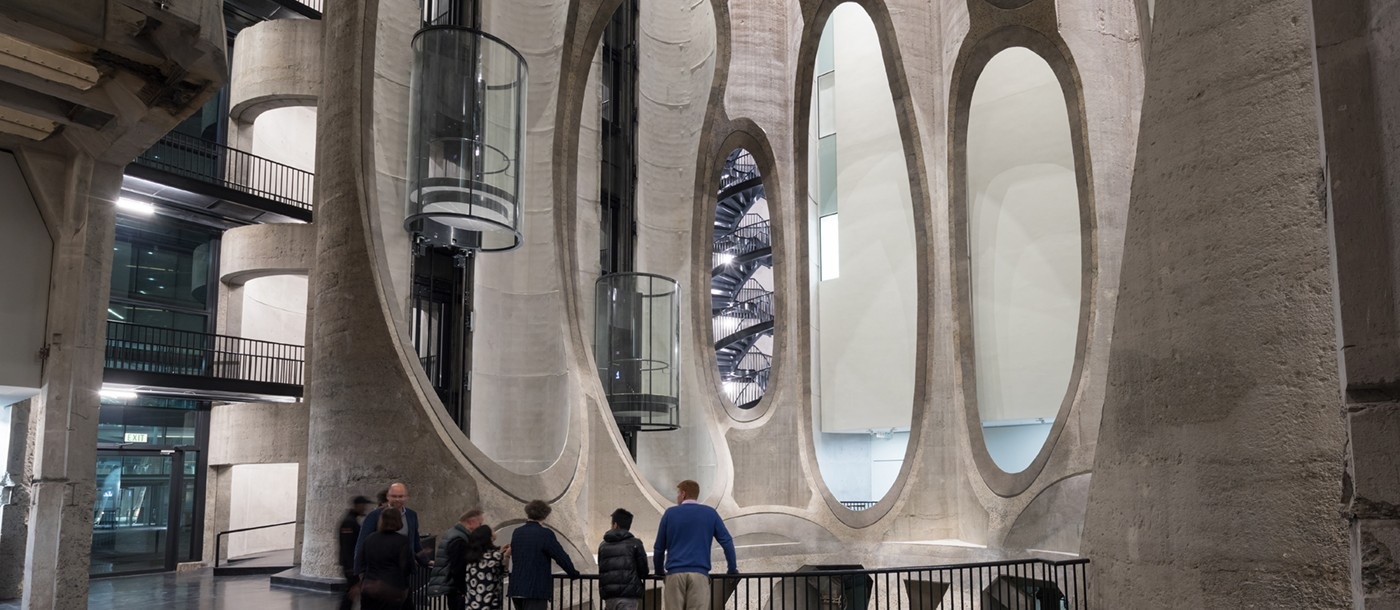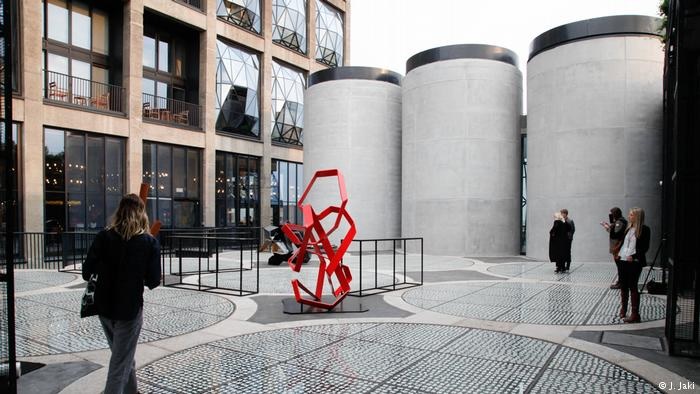 Zeitz Museum of Contemporary Art Africa (Zeitz MOCAA) is a public not-for-profit contemporary art museum which collects, preserves, researches, and exhibits twenty-first century art from Africa and its Diaspora; hosts international exhibitions; develops supporting educational and enrichment programmes; encourages intercultural understanding; and guarantees access for all. Over one hundred galleries, spread over nine floors, are dedicated to a large cutting edge permanent collection; temporary exhibitions; and Centres for Art Education, Curatorial Excellence, Performative Practice, Photography, the Moving Image, and the Costume Institute.