Family-run jewelry company, Patrick Mavros was founded 35 years ago when the then-soldier, Patrick, carved a pair of earrings into the shape of a rose for his wife, Catja. She wore them to the hair salon, where the hairdresser fell in love with them and instantly requested a pair for herself. From this loving gift, the business was born into what is recognized today as a uniquely African and distinctively exotic, luxury brand that can boast of clients such as the Duchess of Cambridge.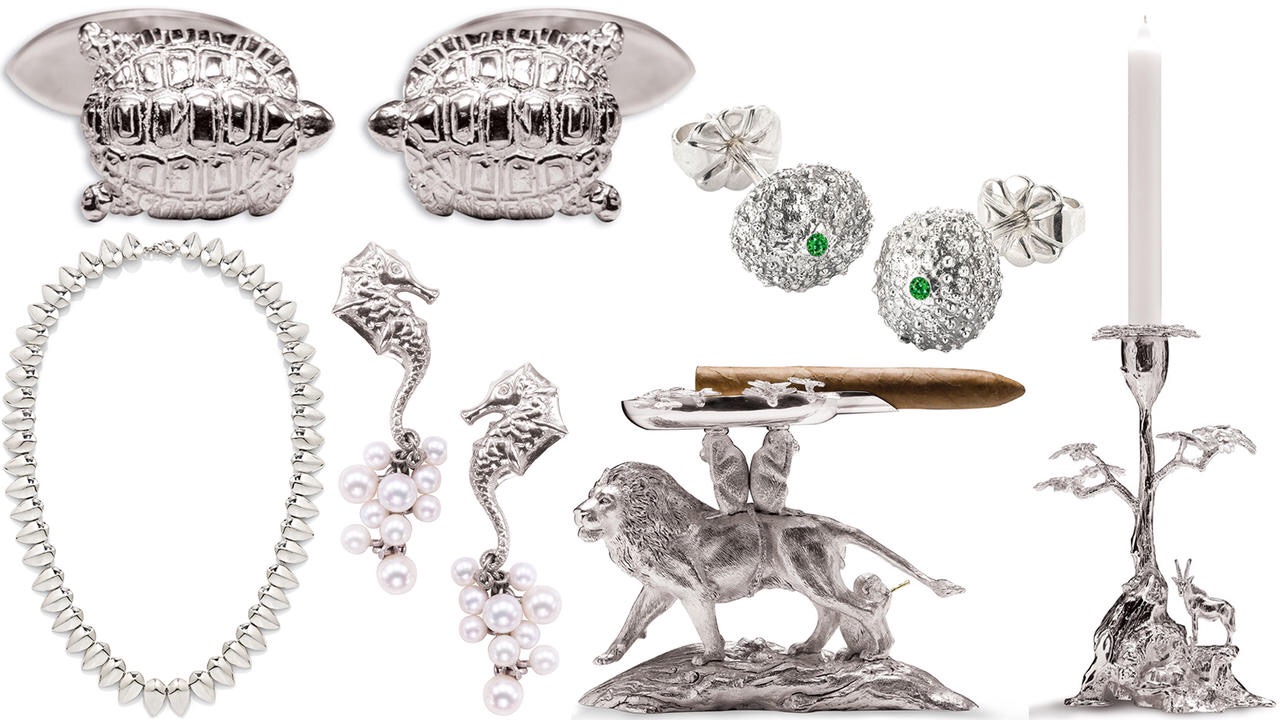 Today, based at the family's homestead outside Harare, Zimbabwe, the Mavros empire extends to Nairobi, Kenya and Mauritius, where it operates stores, and London, with the Mavros sons all passionately involved in the business.  Alexander, who is based in London, takes care of the shops; Forbes oversees the studios in Zimbabwe and Mauritius; Patrick Jnr looks after design; and Benjamin oversees the farm in Africa.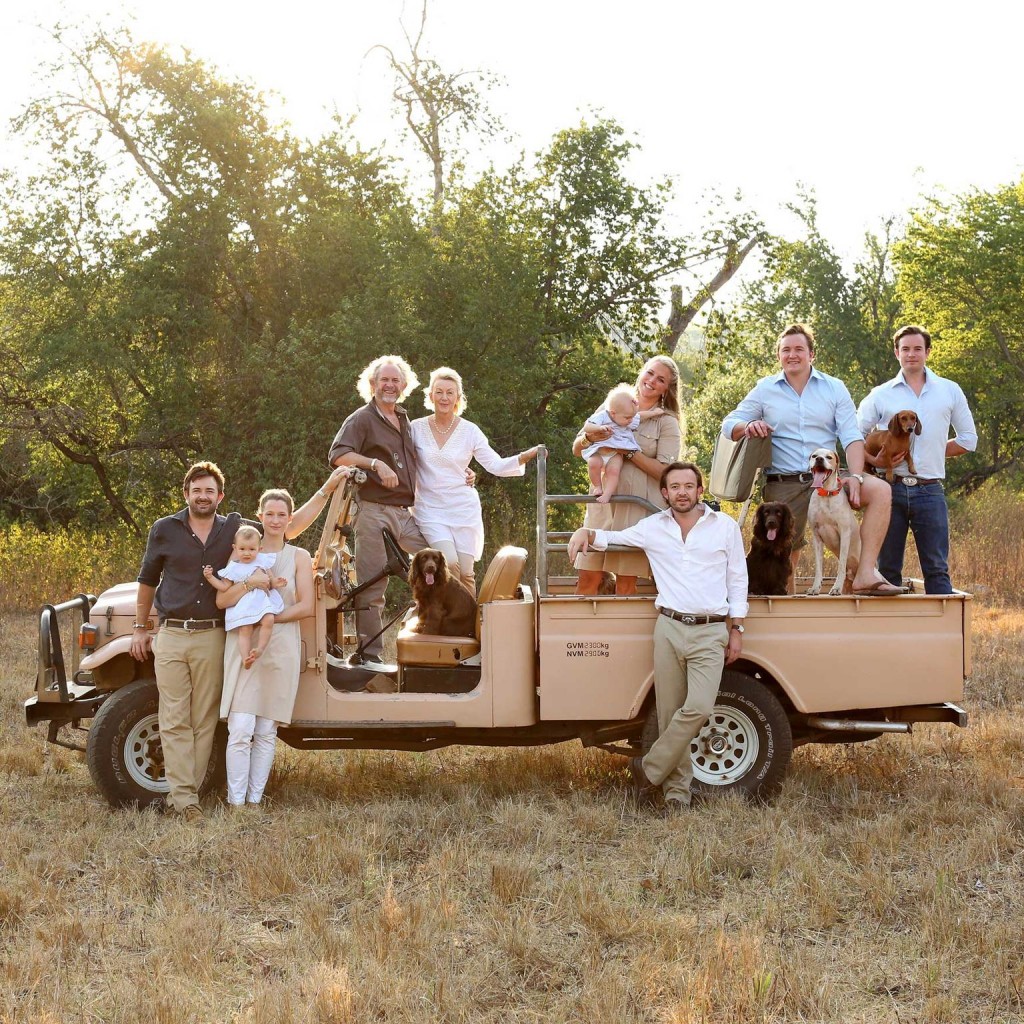 All Mavros pieces are created by a process known as lost wax casting, which involves an original wax model being carved, then encased in liquid rubber to create a mould. From this another wax model is created, then set in plaster of Paris before being melted away, leaving a plaster shell. This shell is filled with molten silver, which, once cooled, becomes the final product after cleaning and polishing.  This detail is what makes Patrick Mavros's products truly luxurious – that and the unwavering ode to Africa and its flora and fauna that is the company's hallmark.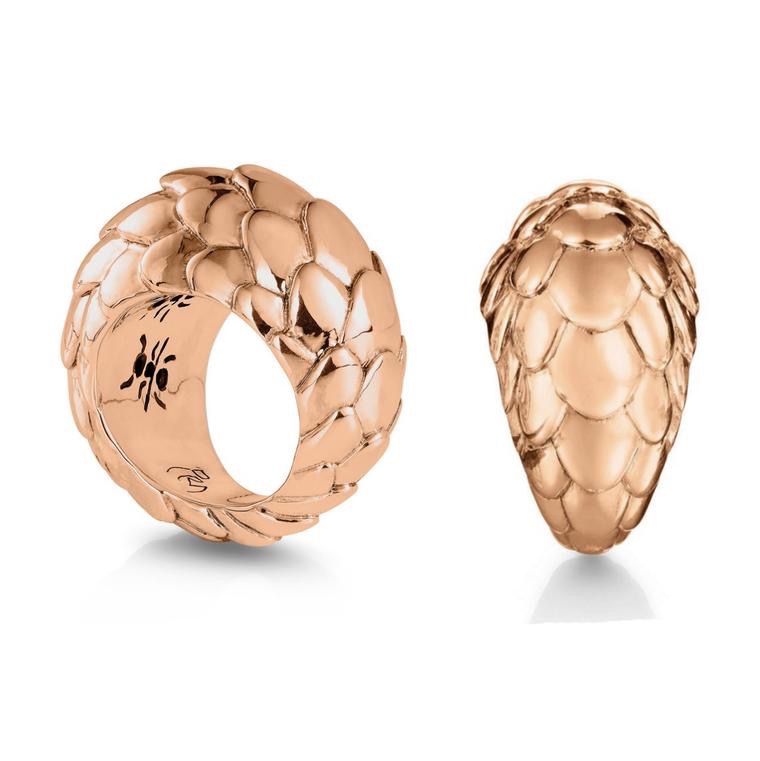 "We like to think that we're the definitive African luxury brand," says Alexander Mavros to Boat International. "We're synonymous with the best of Africa, an that won't change."
Sources: Patrick Mavros, Boat International & Billionaire.com