Parisian Lydia Courteille invites her wearer into a world of fantastical yet refined jewelry for an ultra-luxurious take on eclectic accesorising. Trained as a scientist before launching her inventive fine jewellery collection in 1998, her work has since earned an ardent following of women who love its bold colours and extravagant, baroque designs.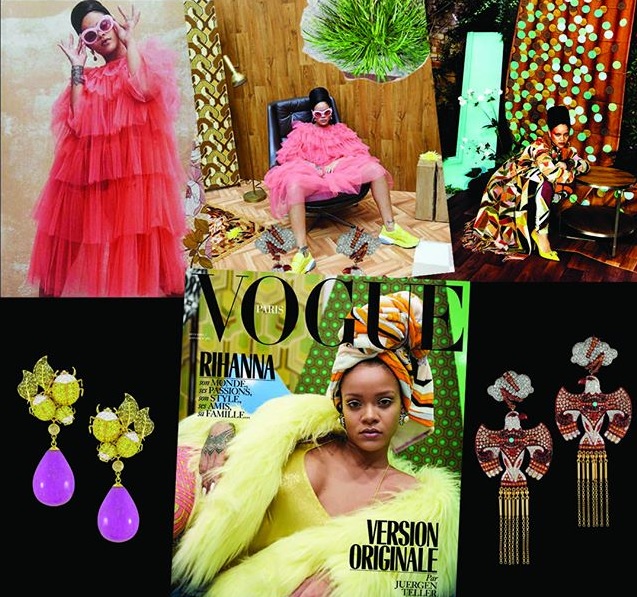 And while the scientific world might seem far removed from the glamorous milieu of precious stones, the designer, who's also a trained gemmologist, approaches her collections with something of an explorer's eye. Her collections draw from a sweep of inspirations, everything from the underwater depths – with jewelled crabs and starfish appearing on her pieces – to the butterflies and beetles of the Amazon rainforest. Pieces even touch on the moon and stars, re-imagined in moonstone and twinkling diamonds. Those designs sit alongside collections have subjects such as Surrealism or rainbow warrior tribes. Indeed, Lydia's universe is as eclectic as it is compelling.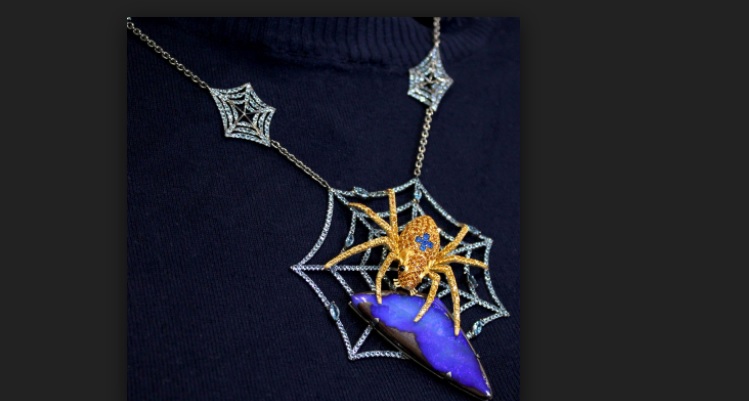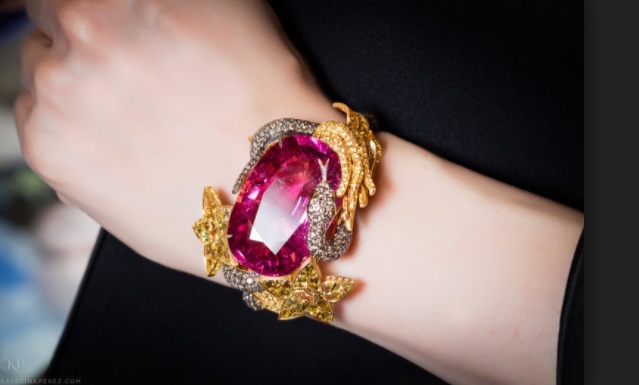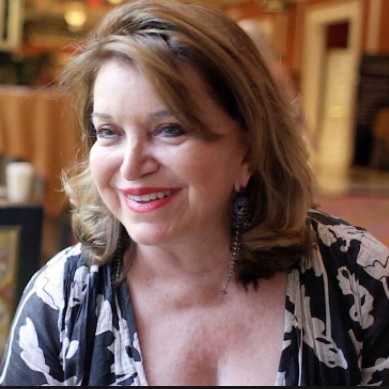 Weaving these intriguing narratives through her work, she says that there's always "a real story in each collection." As for her preferred materials, the designer often works in 18ct white or black rhodium gold, with opals her favourite stones and enamelling a preferred technique.
Source: Lydia Courteille