Amafrikan's vision is to position African luxury as a global category in the marketplace, starting within the continent itself, connecting African buyers and sellers and nurturing a borderless, fertile network. The business name is derived from a working philosophy that upholds the values of Ubuntu, Black Consciousness and heritage restoration, while also championing social cohesion and diversity.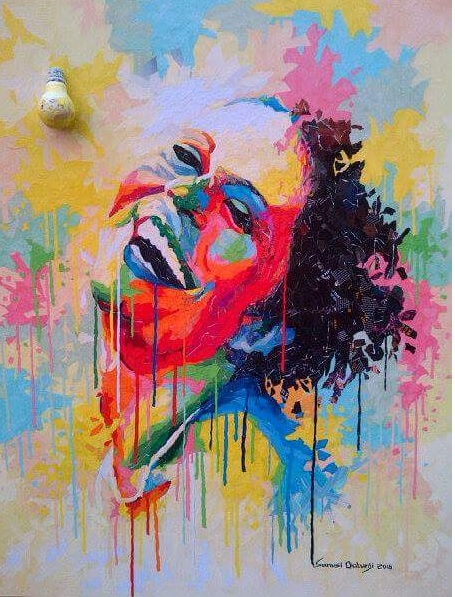 This online retail platform provides African artists and entrepreneurs with a space to showcase their talents and products globally and is home to selected African art and designer brands, ranging from fashion, accessories and crafts to furniture and home ware.
Its existence challenges perceptions of what constitutes African luxury and it is poised to create conversations around these concepts, considering how the world is looking to Africa for inspiration. This is in a bid to cultivate pride and ownership around local quality brands and help rid Africa of the inferiority complex that has allowed its treasures to be taken, repackaged and sold back to the continent by the international world.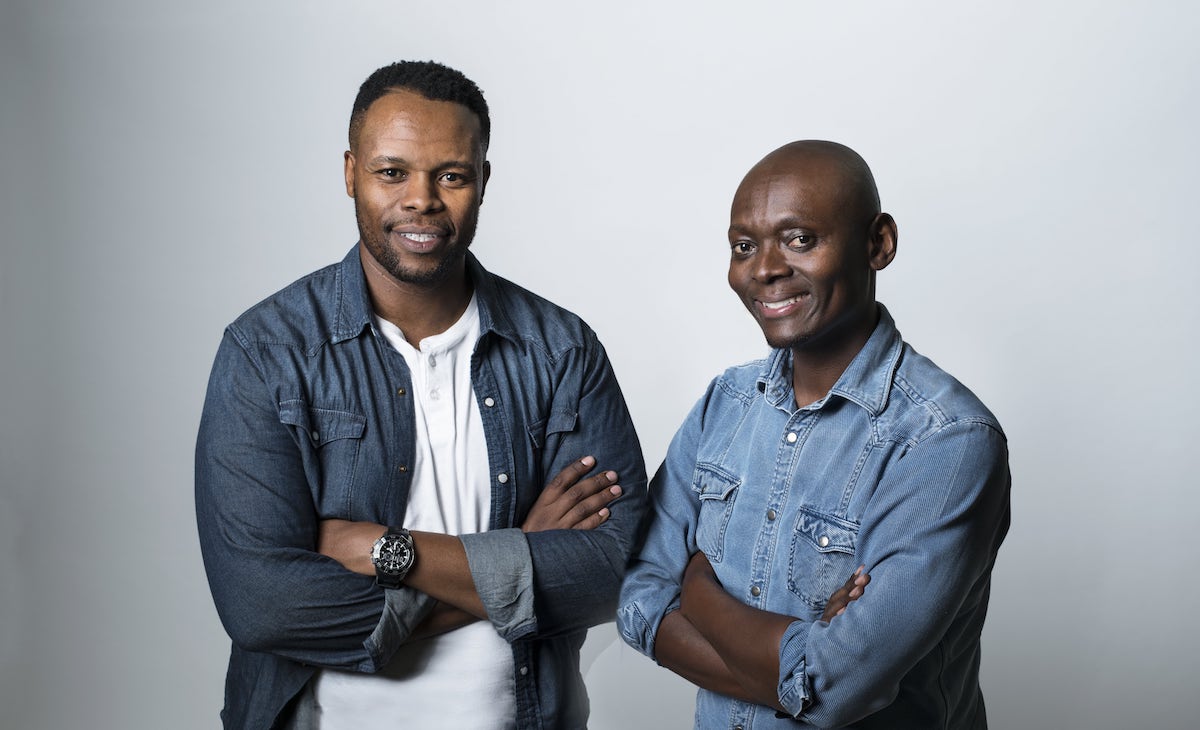 "Amafrikan has forged symbiotic relationships with ProudlySA and the Johannesburg Chamber of Commerce and Industry (JCCI) that will help create a meaningful market access both locally and internationally for our partners," said AmAfrikan co-founder, Lerato Masha.
The Amafrikan gallery features pertinent artists like the internationally known Bianca Nguema, who is engaging the local art community with his poignant paper collages and emerging young talent. Also on this list are Lebohang Motaung, who brings a soulful connection between art and the ritual of hair-plaiting, and the self-made Thulani Nhlapo, whose images are the colour of life, are also featured.
Brands included in AmAfrikan
Shark Tank SA investment winner, Vusani Ravele is behind Native Décor, which produces chic hand finished home accessories.
FlyLikeAGirl airline pilot Amanda Kandawire's stylish phone accessories are all about representation, identity and affirmation.
Theo Baloyi's who uses Bathu to tell a South African township story, with its designer sneakers.
Leading premium sock brand Skinny Sbu Socks.
Sophisticated African inspired jewellery line LuOme by Lusanda Omela.
Co-founder Tumisho Masha said Amafrikan represents the best of our continent's heritage to share with the rest of the world.
"Africa is a soulful continent and our art is a window into our soul. Our purpose is to serve all African artists, innovators and designers by making their work available to the world while adding value to what they do."
Source: Destiny Connect